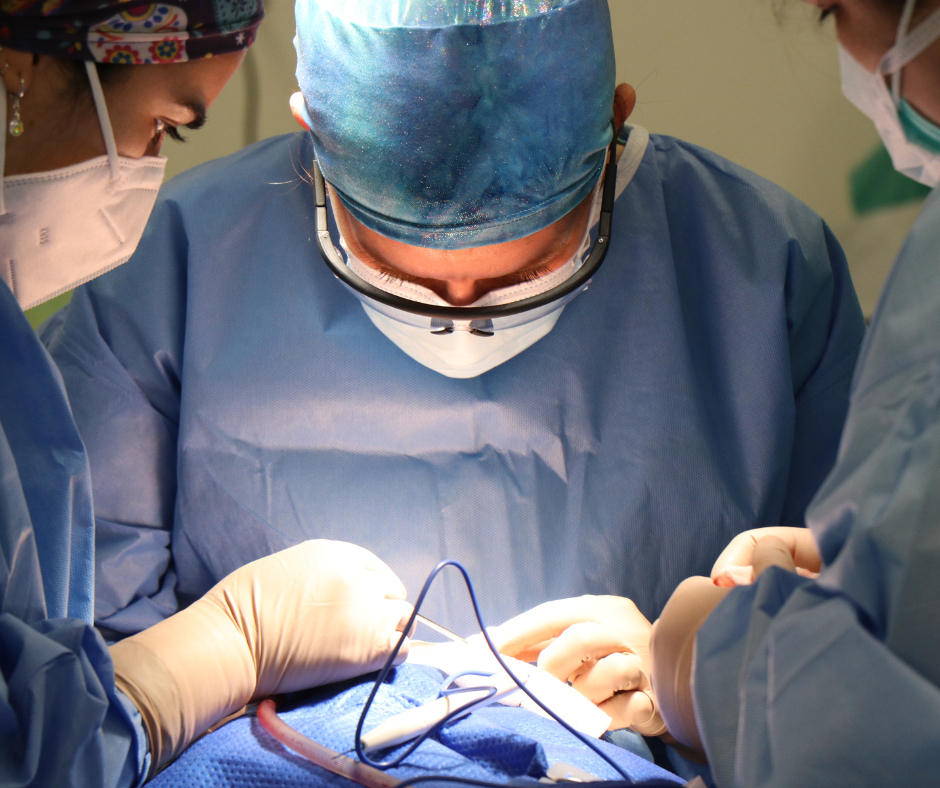 MICROPHLEBECTOMIES OF VARICOSE VEINS
Learn More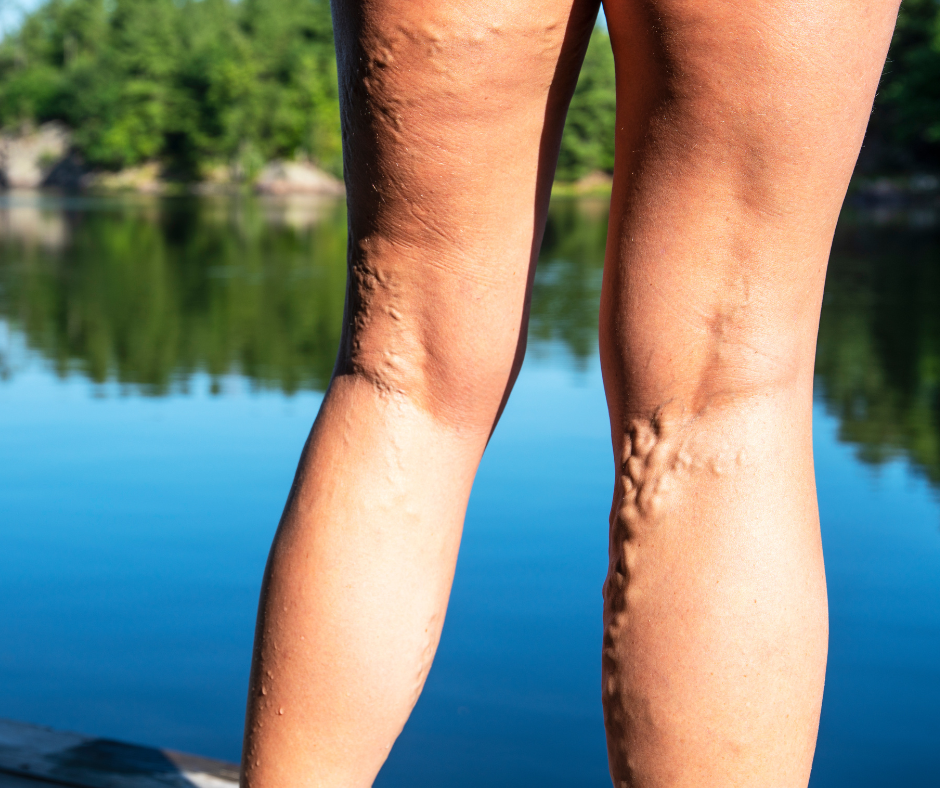 LASER ABLATION FOR VENOUS REFLUX
Learn More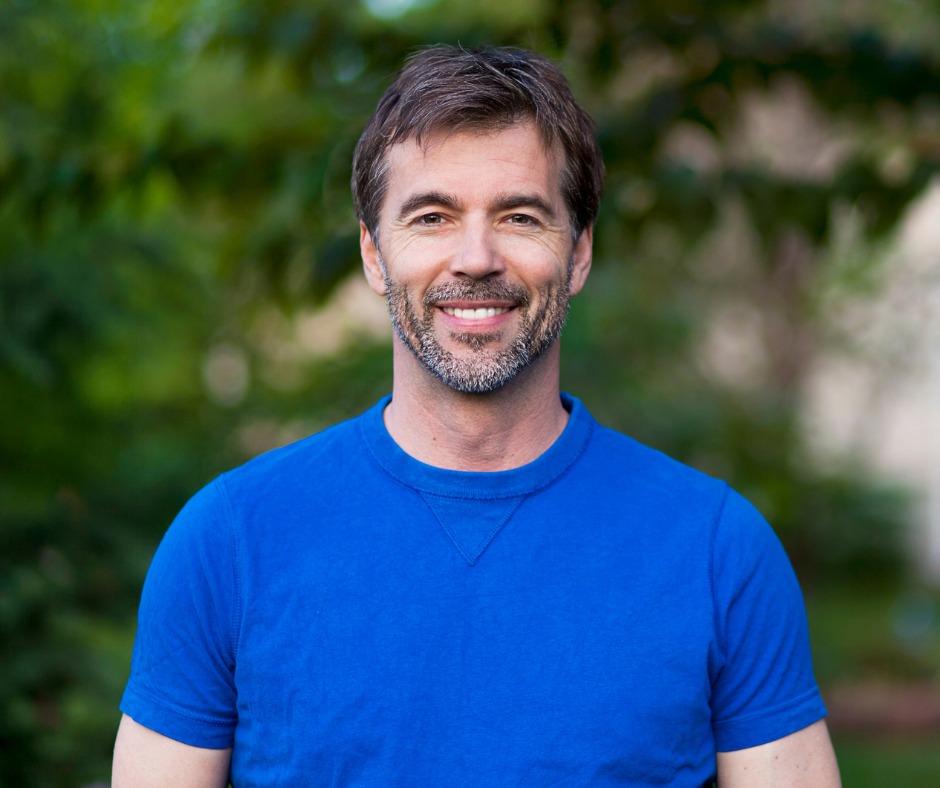 GONADAL VEIN COILING TO TREAT VARICOCELE
Learn More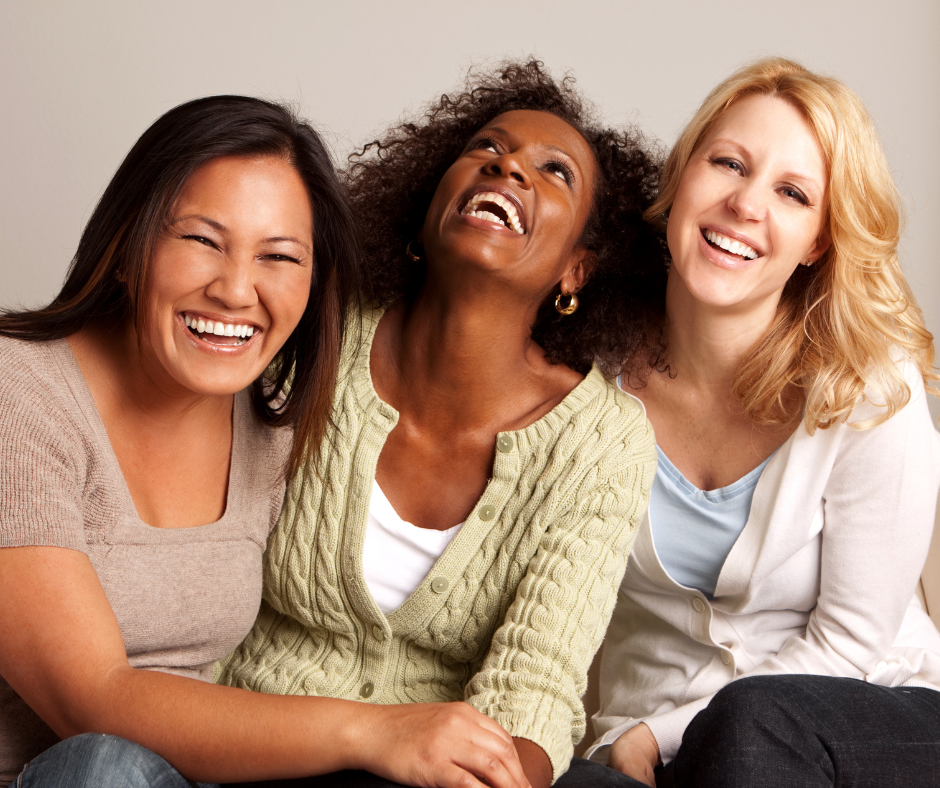 OVARIAN VEIN COILING TO TREAT PELVIC CONGESTION SYNDROME
Learn More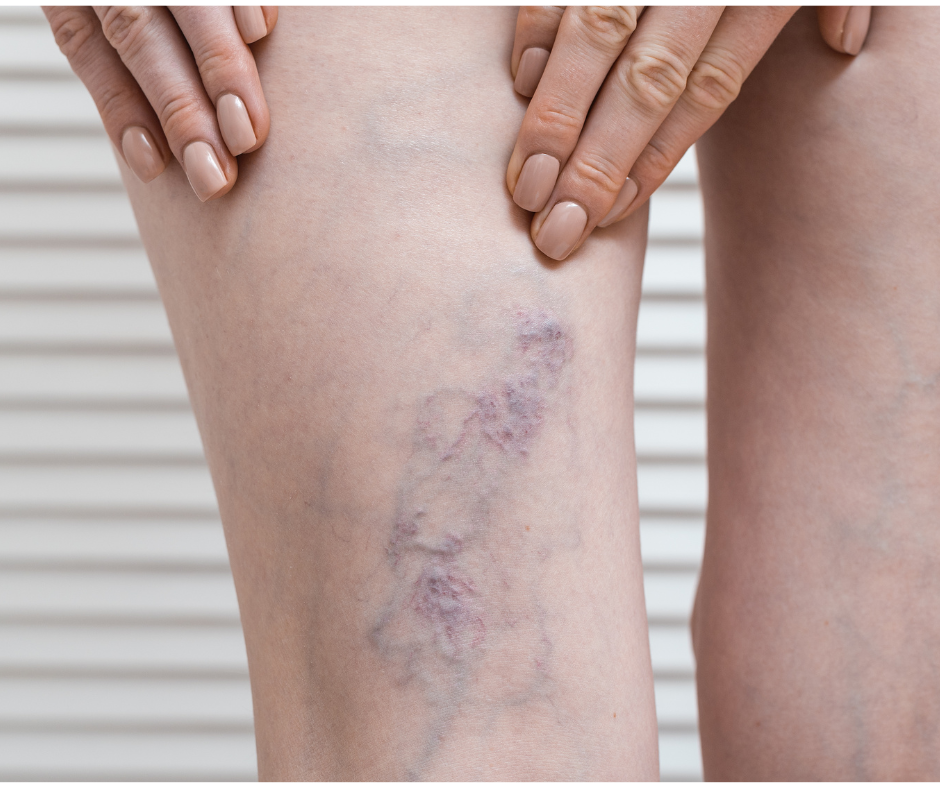 SPIDER VEIN TREATMENT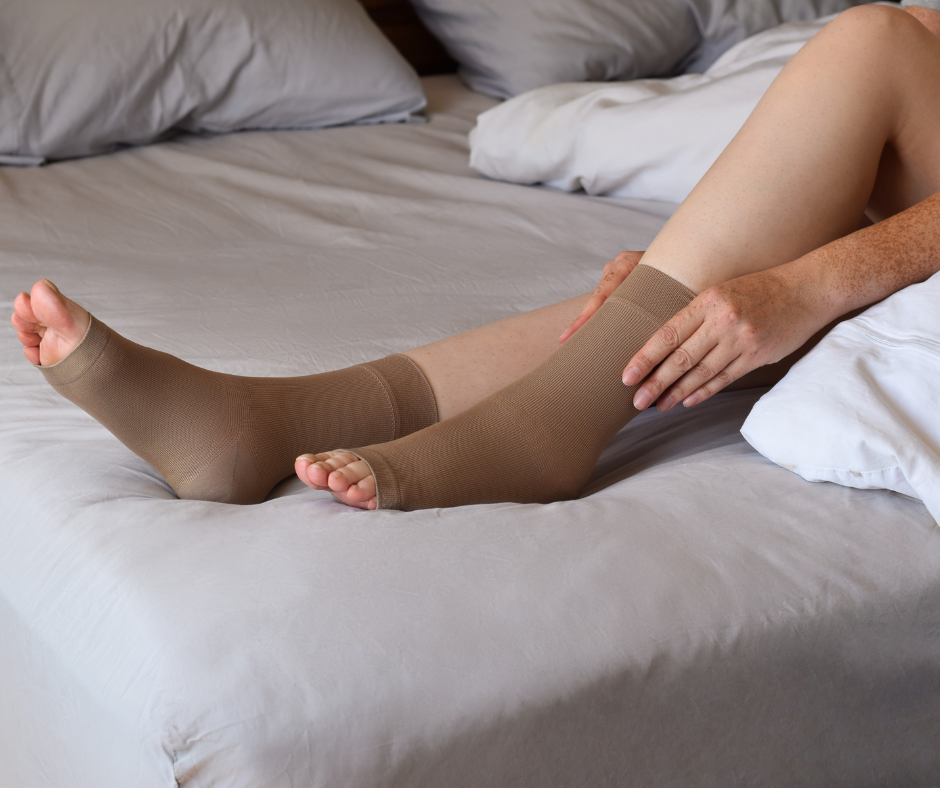 VENOUS DISORDERS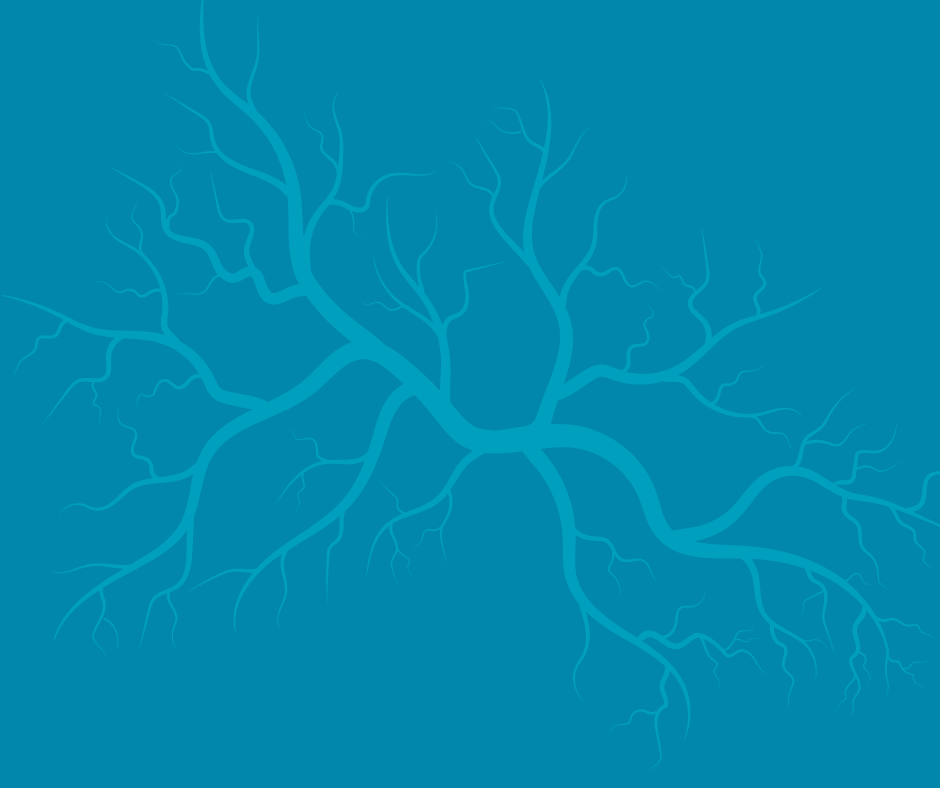 STEP 1: FREE VEIN SCREENING
We offer a free screening ultrasound to evaluate your veins. This appointment takes 15-20 minutes.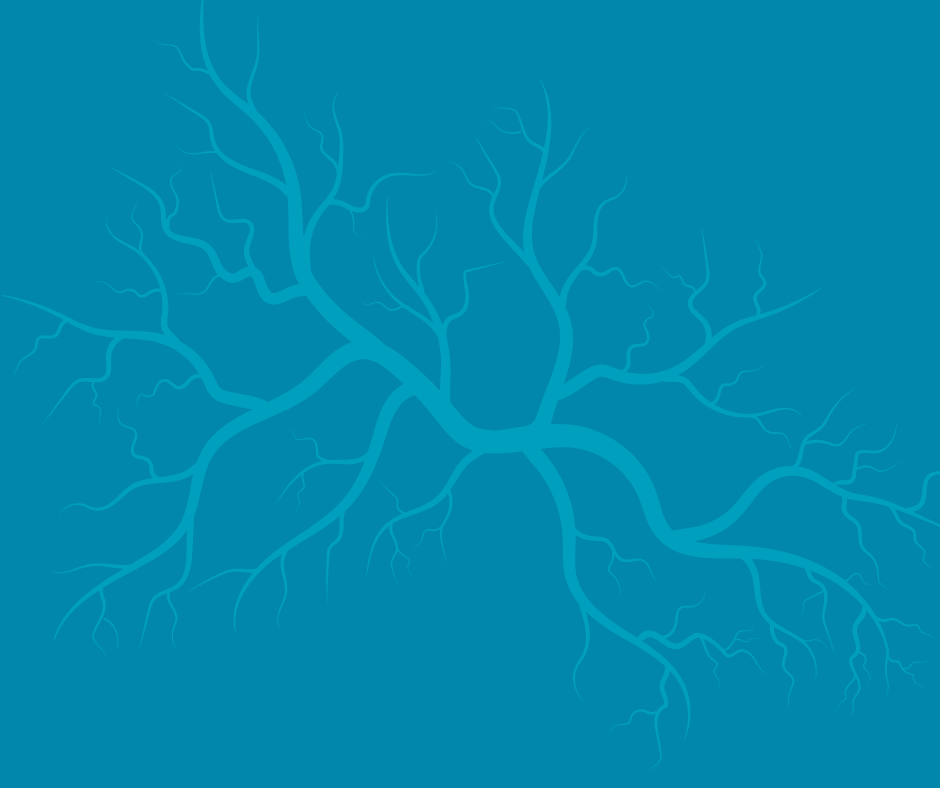 STEP 2: SECONDARY SCREENING + CONSULTATION
A Second thorough ultrasound will take place to collect images and measurements. Review your options with our team of providers who will recommend therapies based on the ultrasound findings.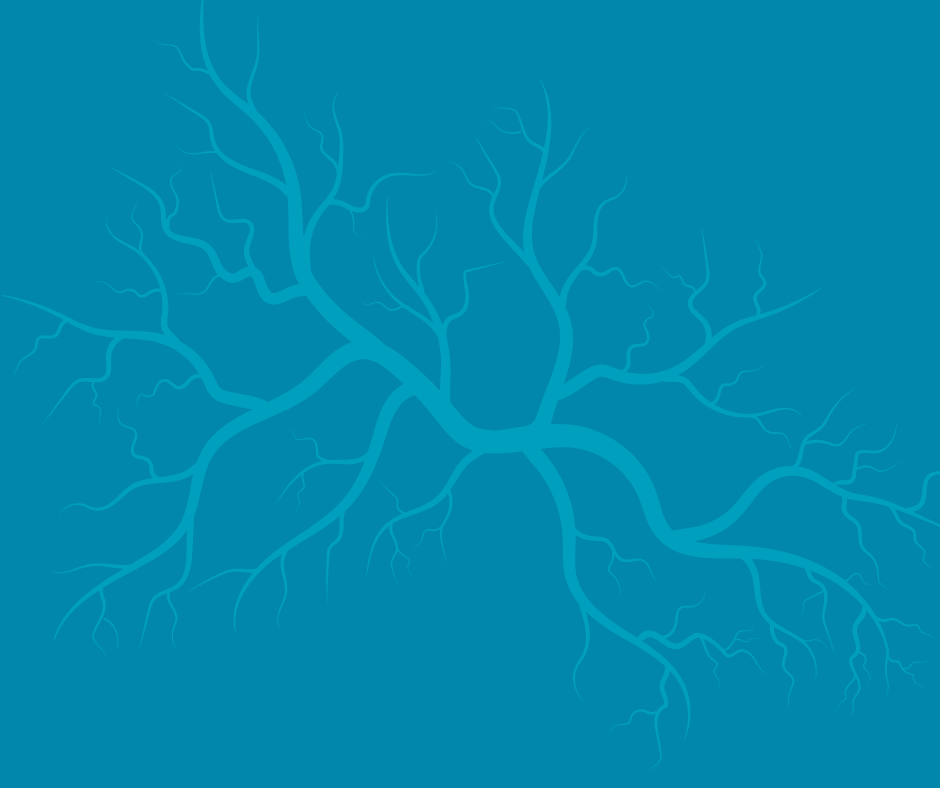 STEP 3: TREATMENT
Our certified doctors perform minimally-invasive procedures performed in a state-of-the-art lab, providing effective results in a comfortable setting.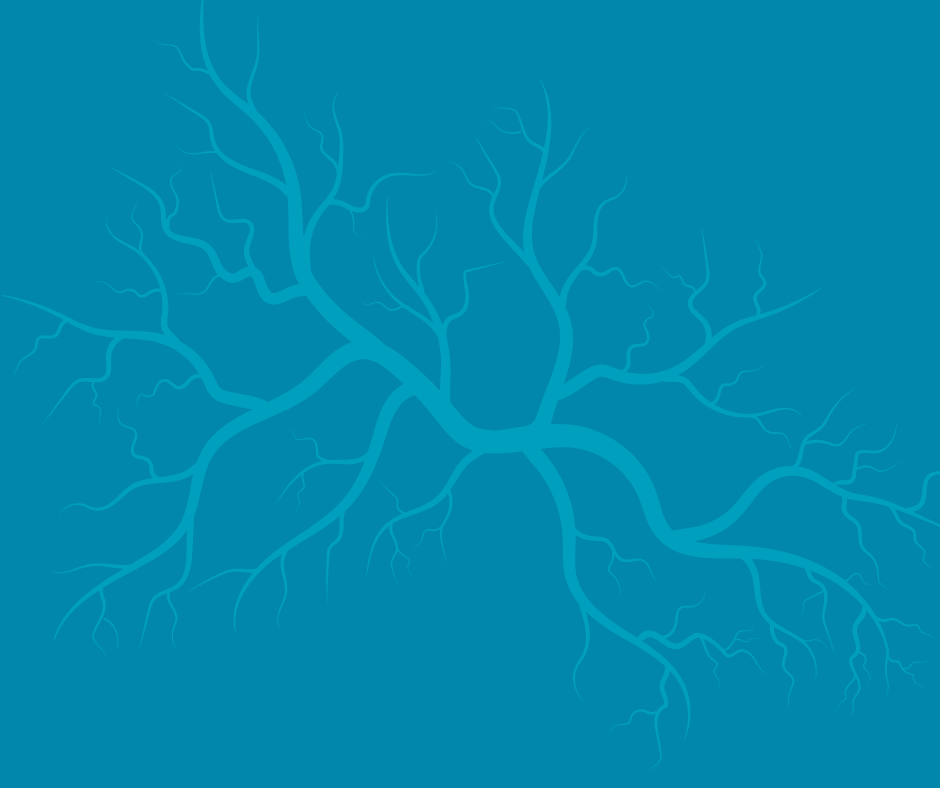 STEP 4: FEEL BETTER
Office based procedures get you back to the things you love quicker and easier than traditional surgical treatments.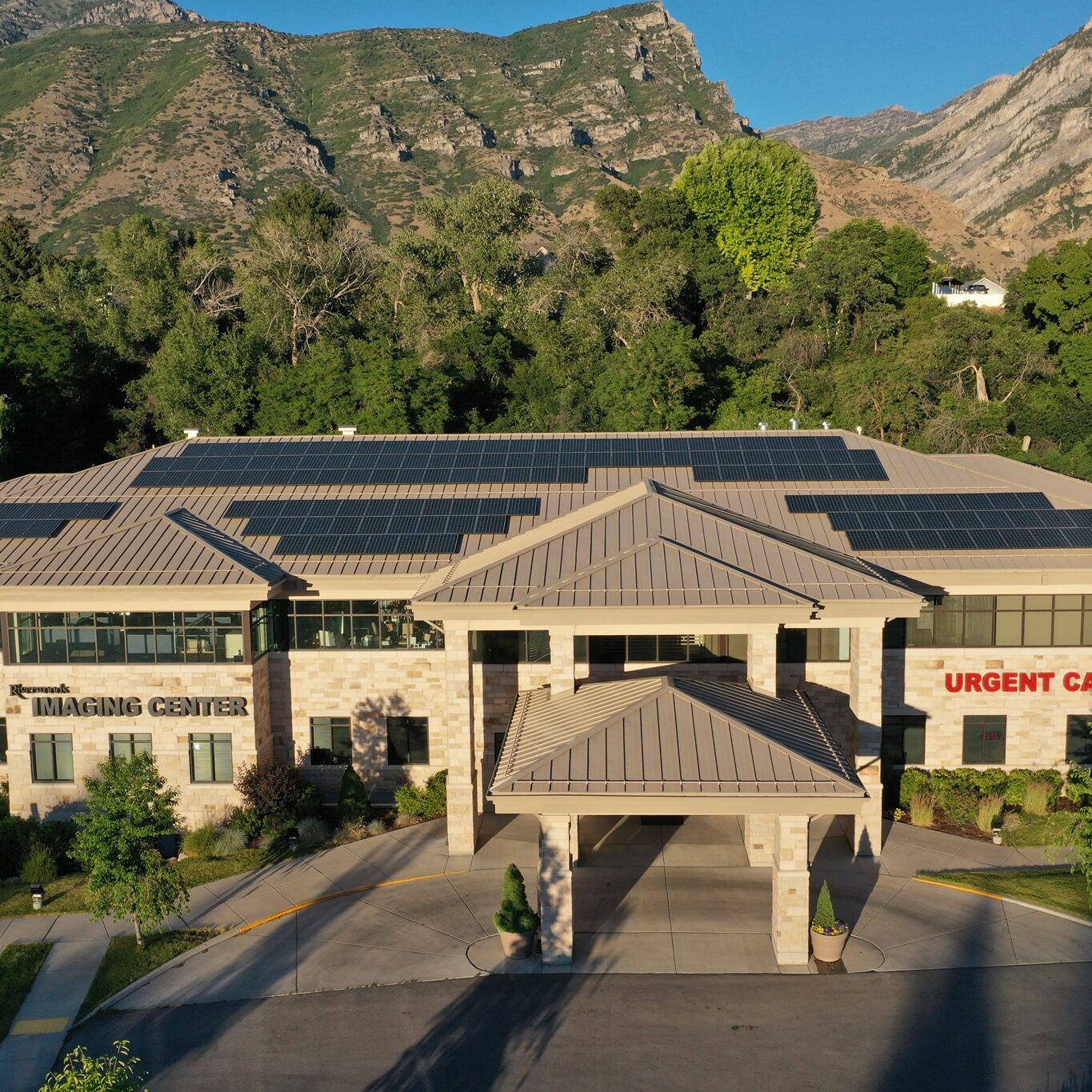 Visit the Blue Rock MedicalVein Center today
3152 N University Ave, Provo, UT 84604