Interventional radiology reduces cost, recovery time, pain, and risk to patients who would otherwise need traditional open surgery. Because of this, IR has become the primary way to treat many types of conditions. Radiologists will not only interpret your medical images but they also perform minimally invasive surgical procedures in our certified Ambulatory Surgical Center. 
Interventional Radiology services at Blue Rock Medical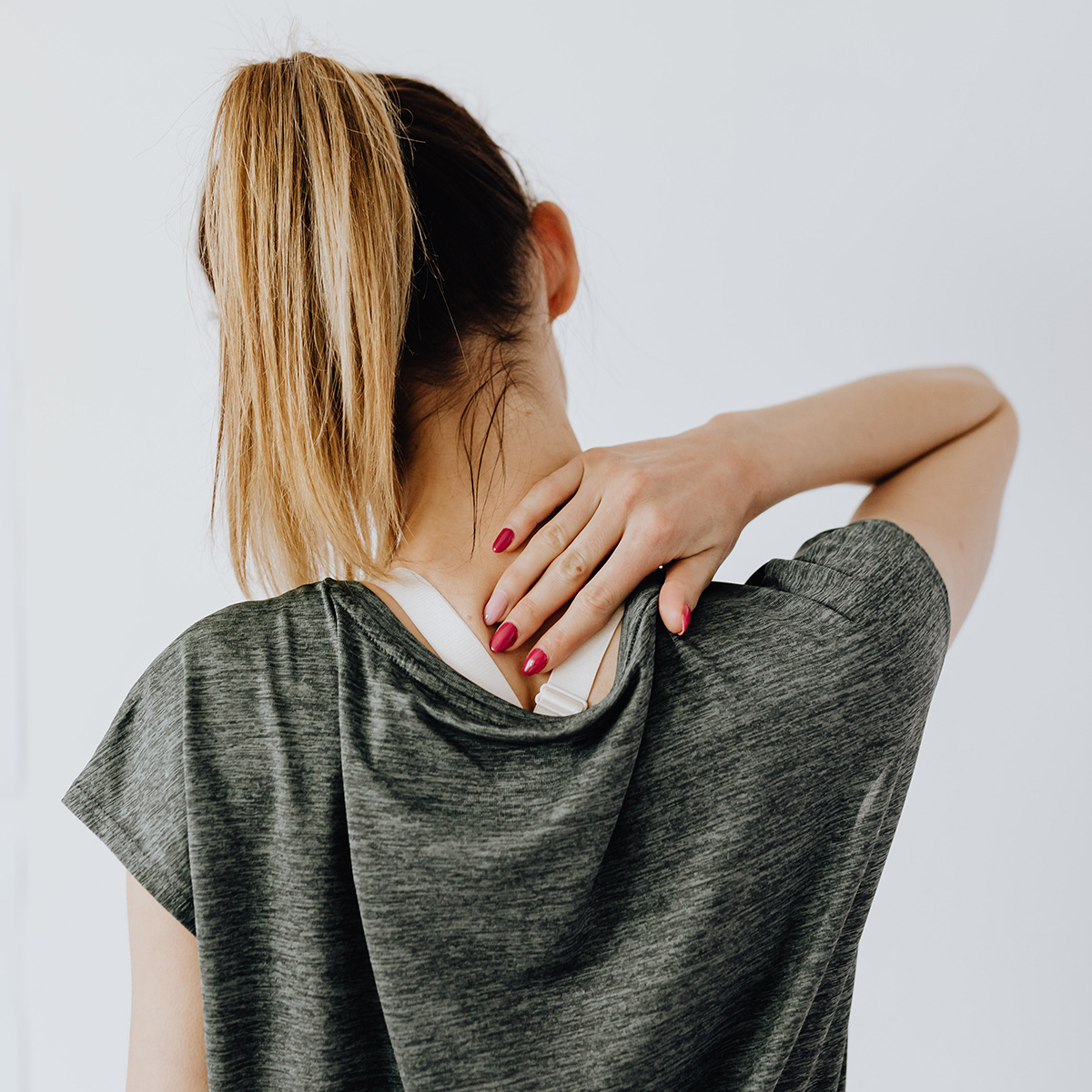 Spine & Pain Management
We can help diagnose and treat your health problems.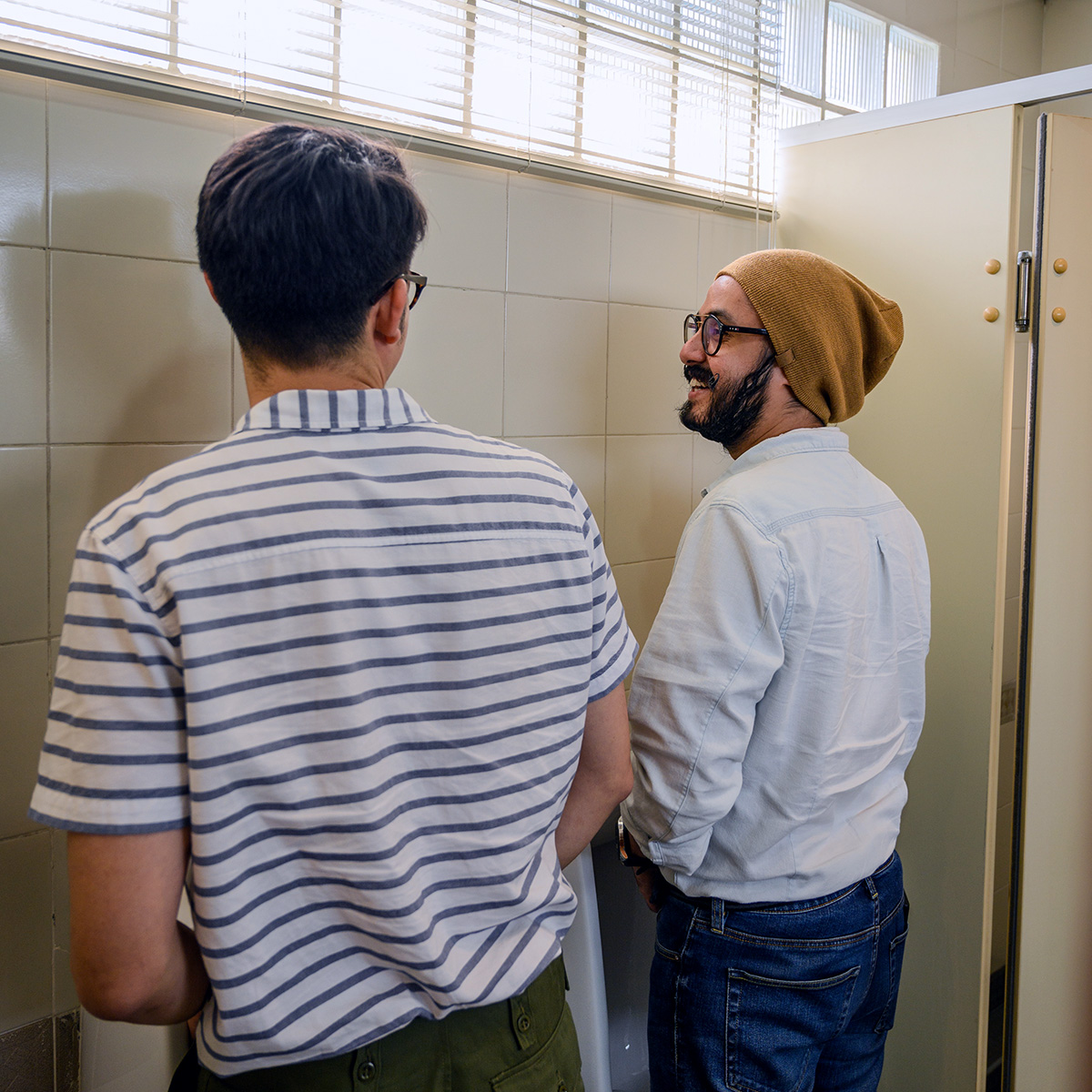 Prostate Artery Embolization to Treat Benign Prostatic Hypertrophy
A technique to treat enlarged prostate or benign prostatic hyperplasia.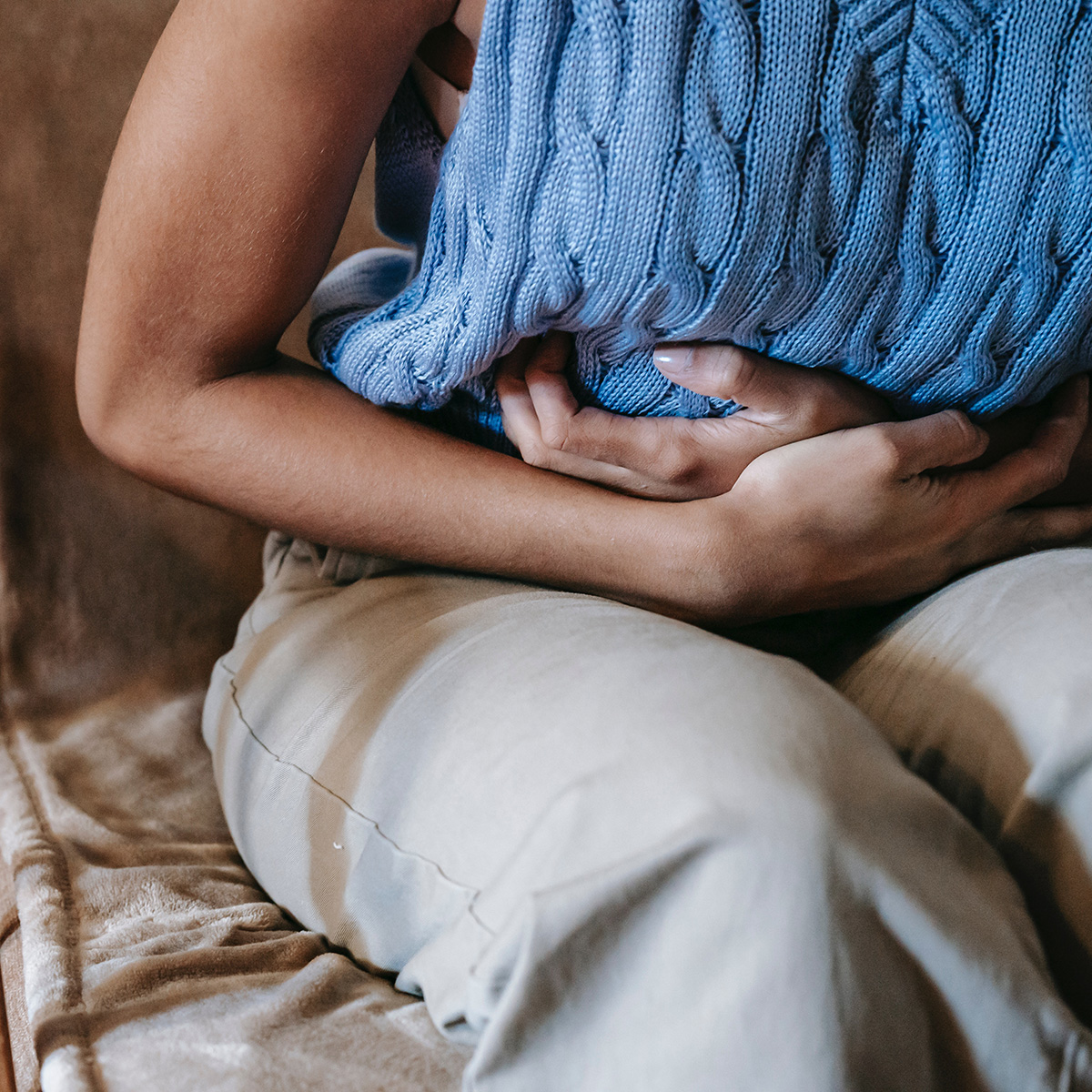 Uterine Fibroids Embolization
A minimally-invasive technique to treat uterine fibroids without surgery.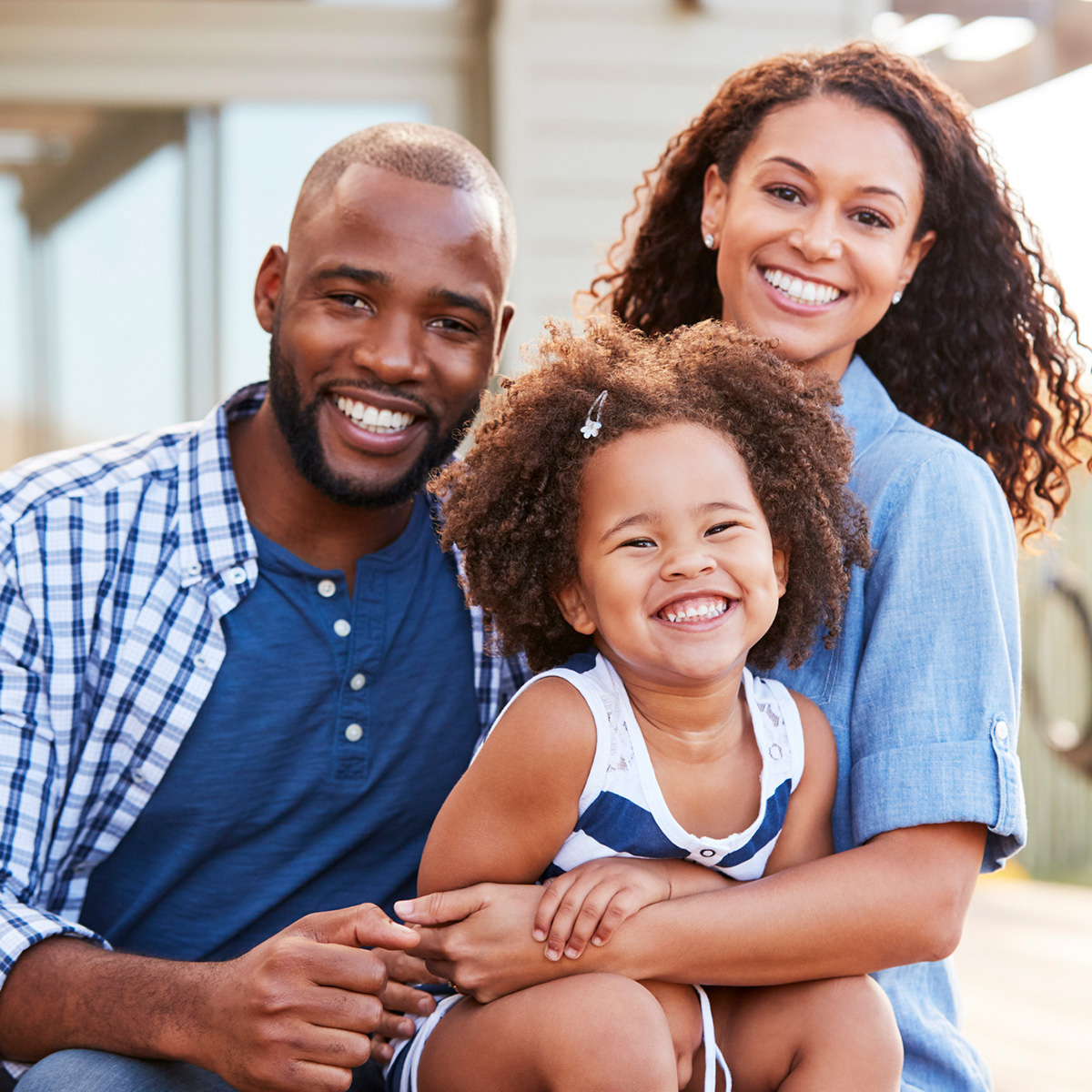 Infertility
We can help diagnose and treat diabetes.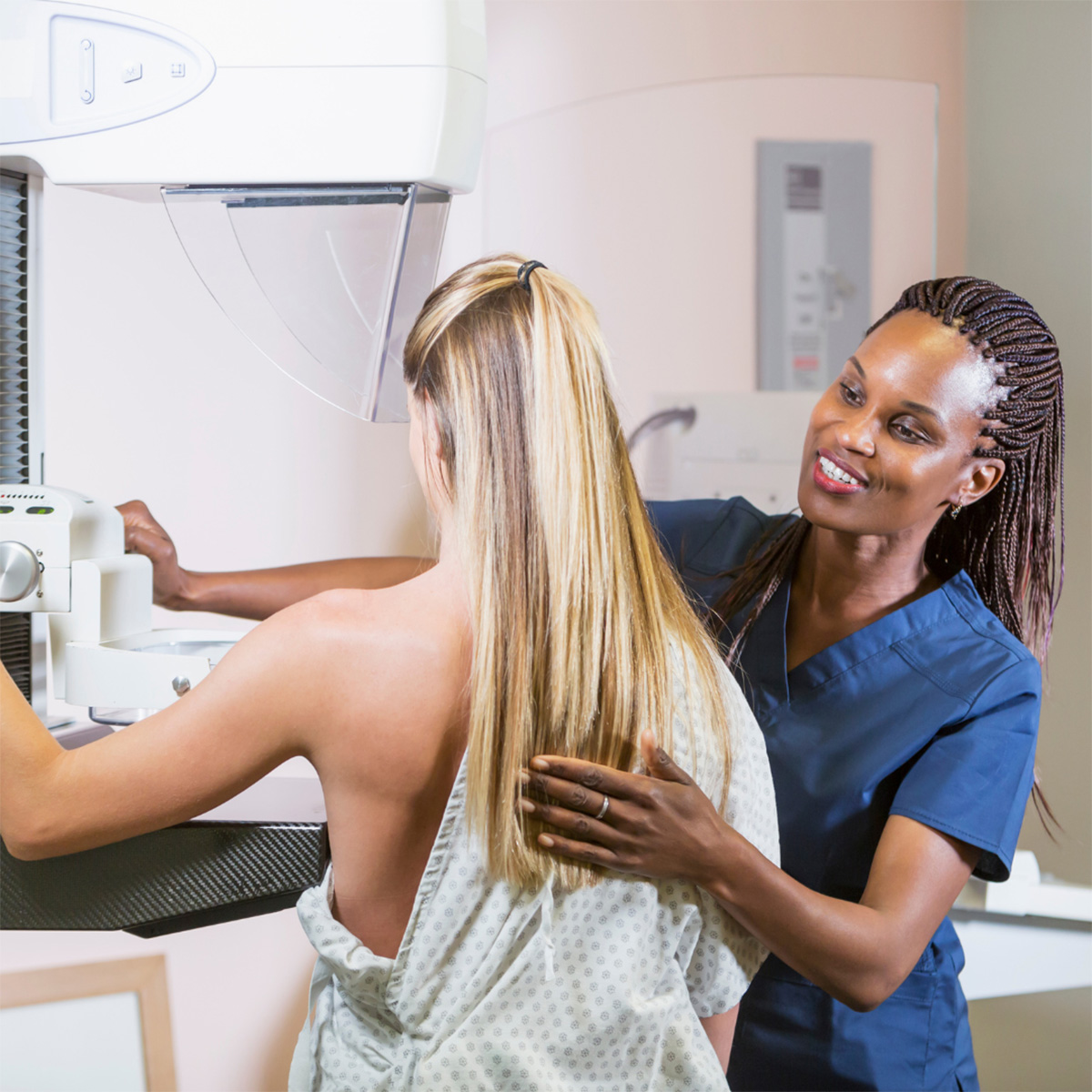 Cancer Screening & Treatment
We offer mammograms, CTs, MRIs, and treatments including abscess drainage.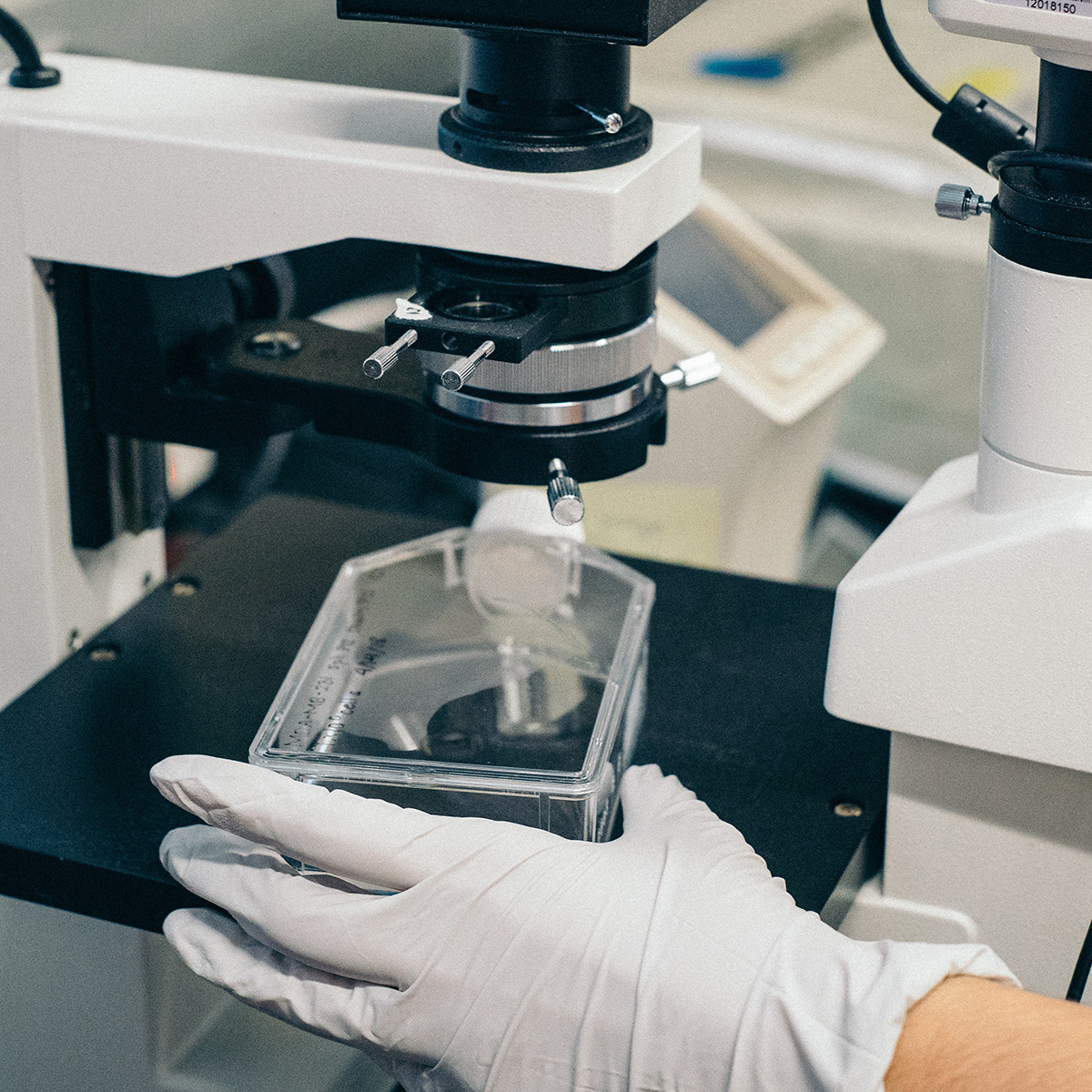 Biopsy
Using our high-resolution ultrasound, a piece of tissue is removed and sent to pathology.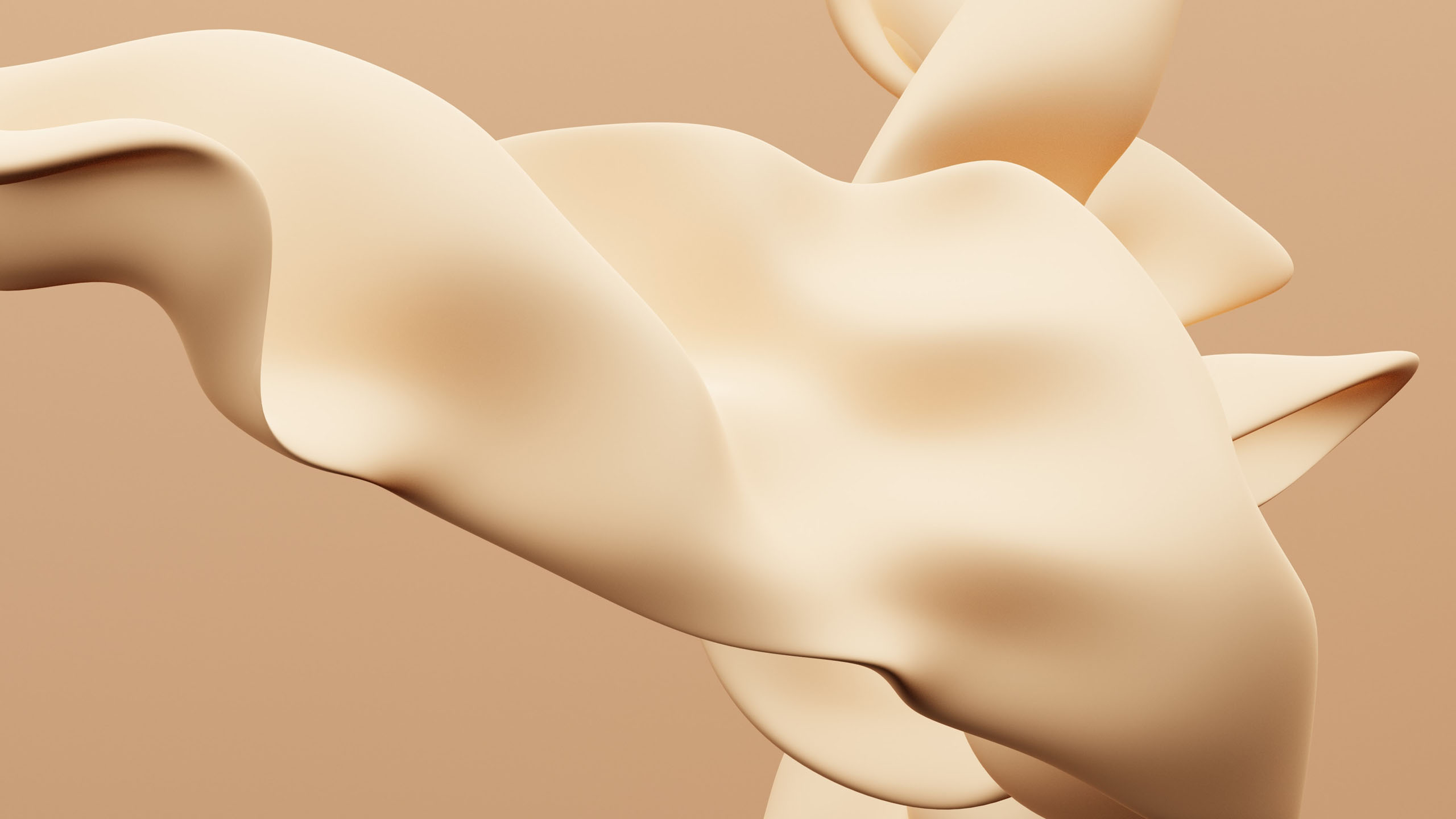 Feeding Difficulties
Find new ways to lower your blood pressure and be healthier.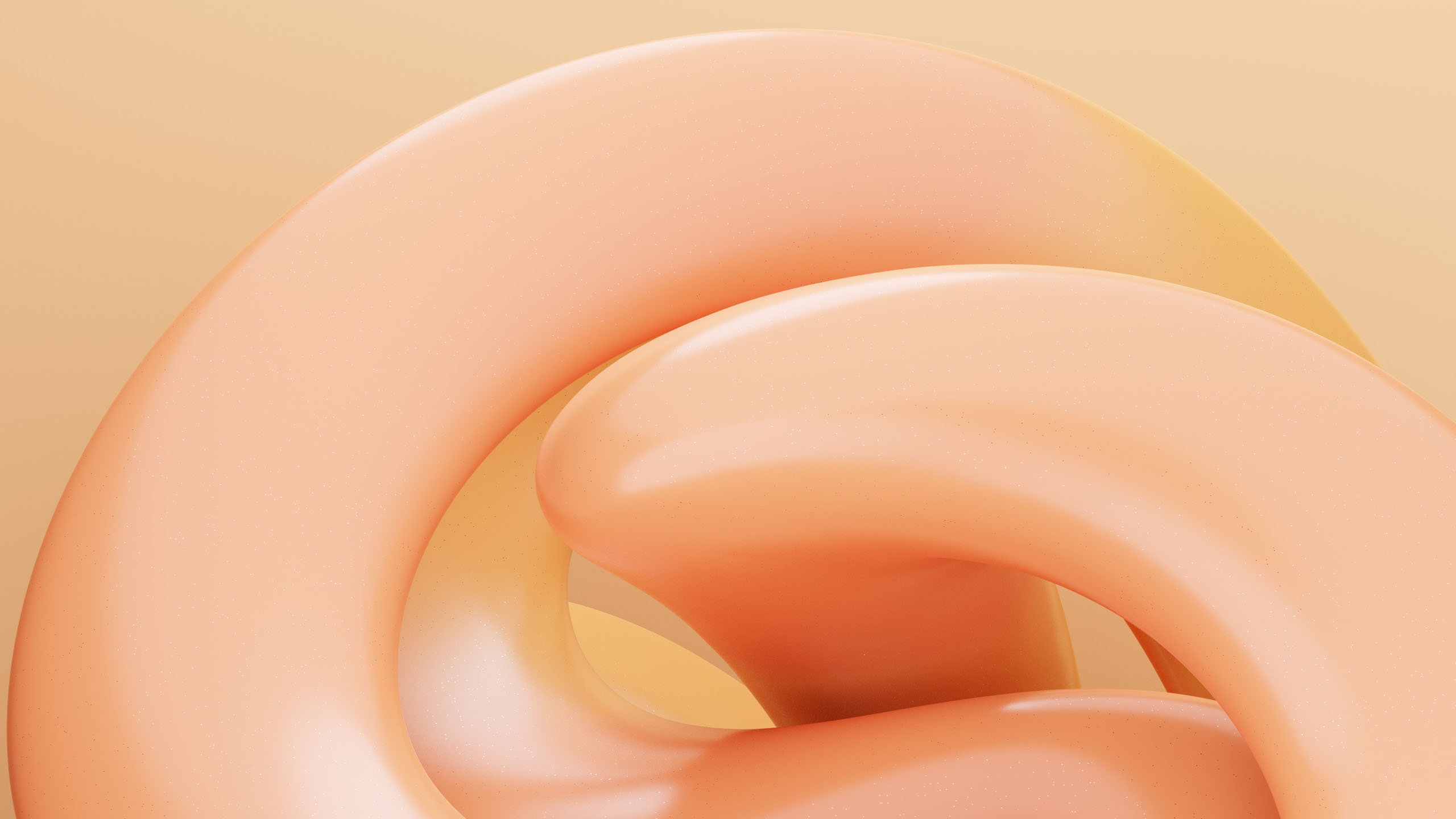 Abscess Fluid Collection
Check and improve your cholesterol levels.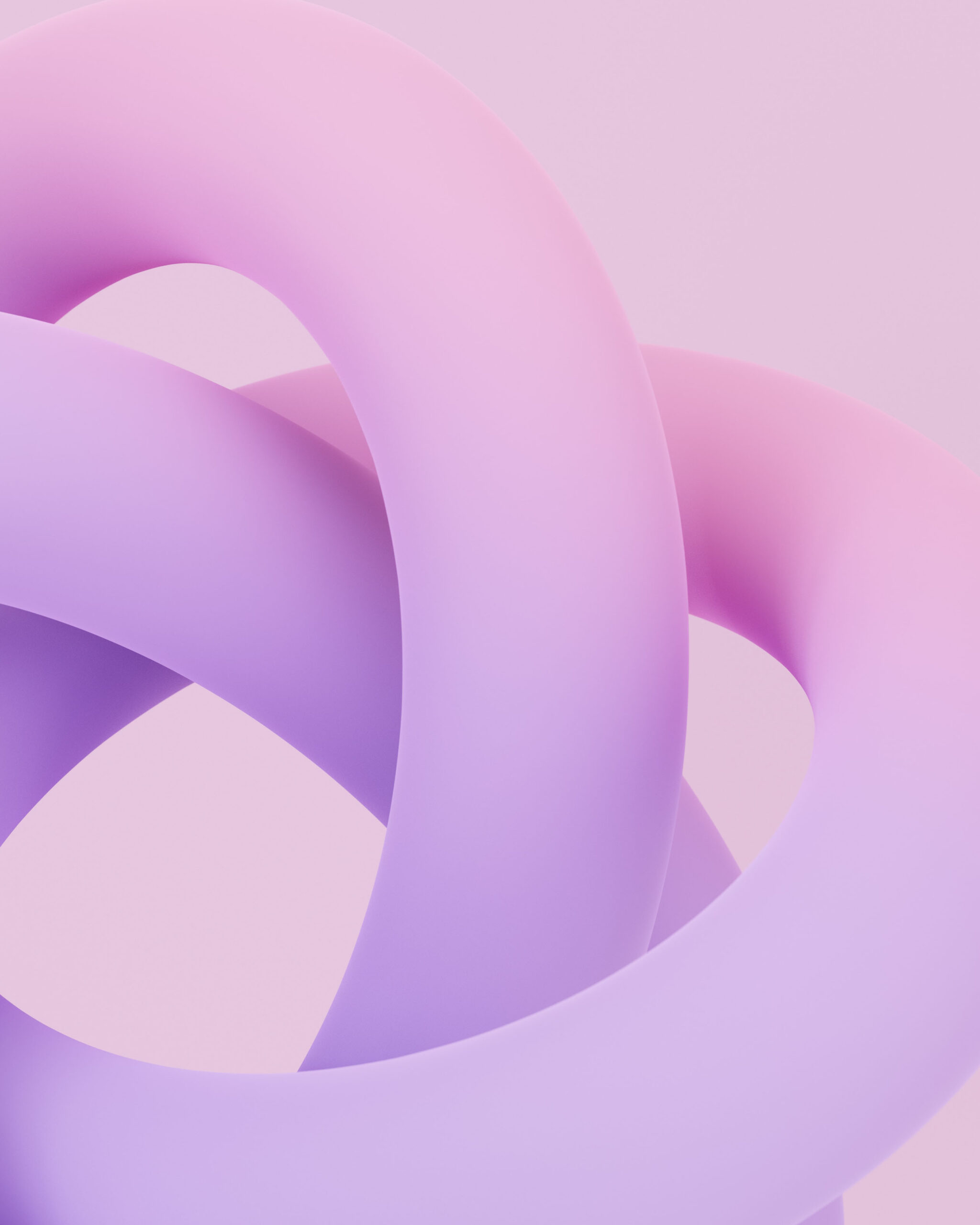 Dialysis Management
Take care of your medicare wellness visits with us.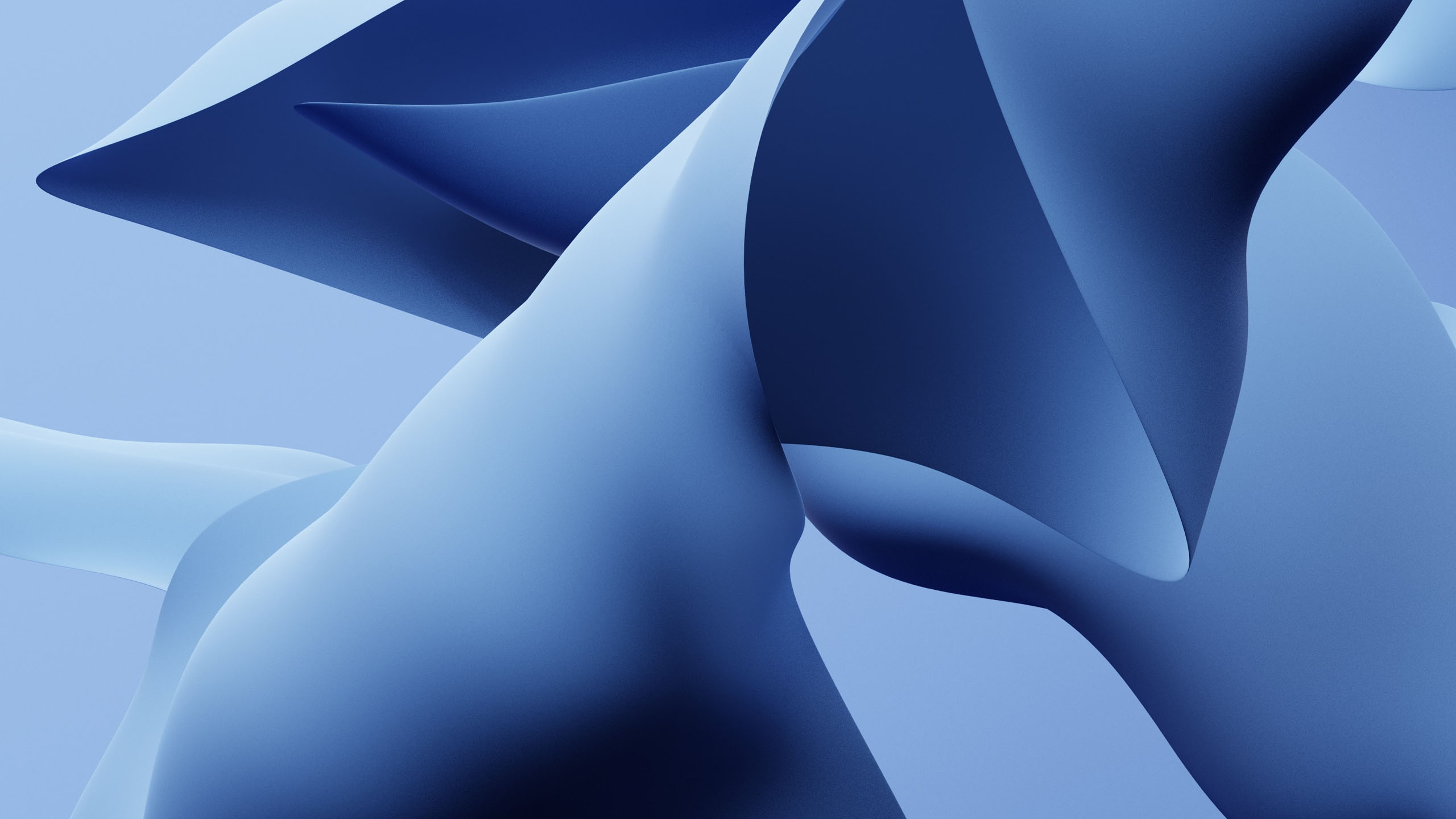 Peripheral Arterial Disease
Take care of your medicare wellness visits with us.
See treatment options for venous reflux, varicose veins, varicocele, pelvic congestive syndrome, spider veins, and venous disorders at ourVEIN CENTER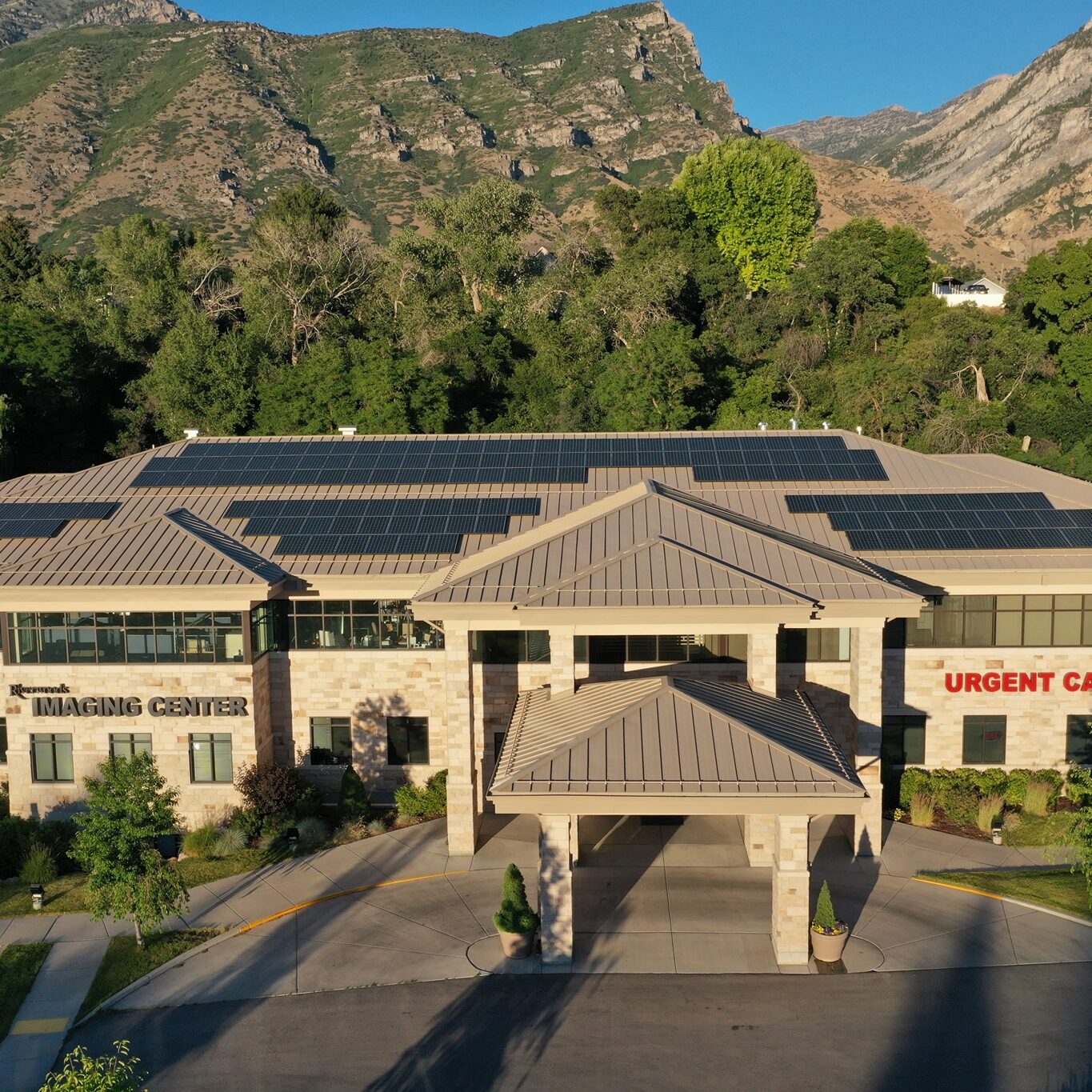 Visit Blue Rock MedicalInterventional Radiology today
3152 N University Ave, Provo, UT 84604