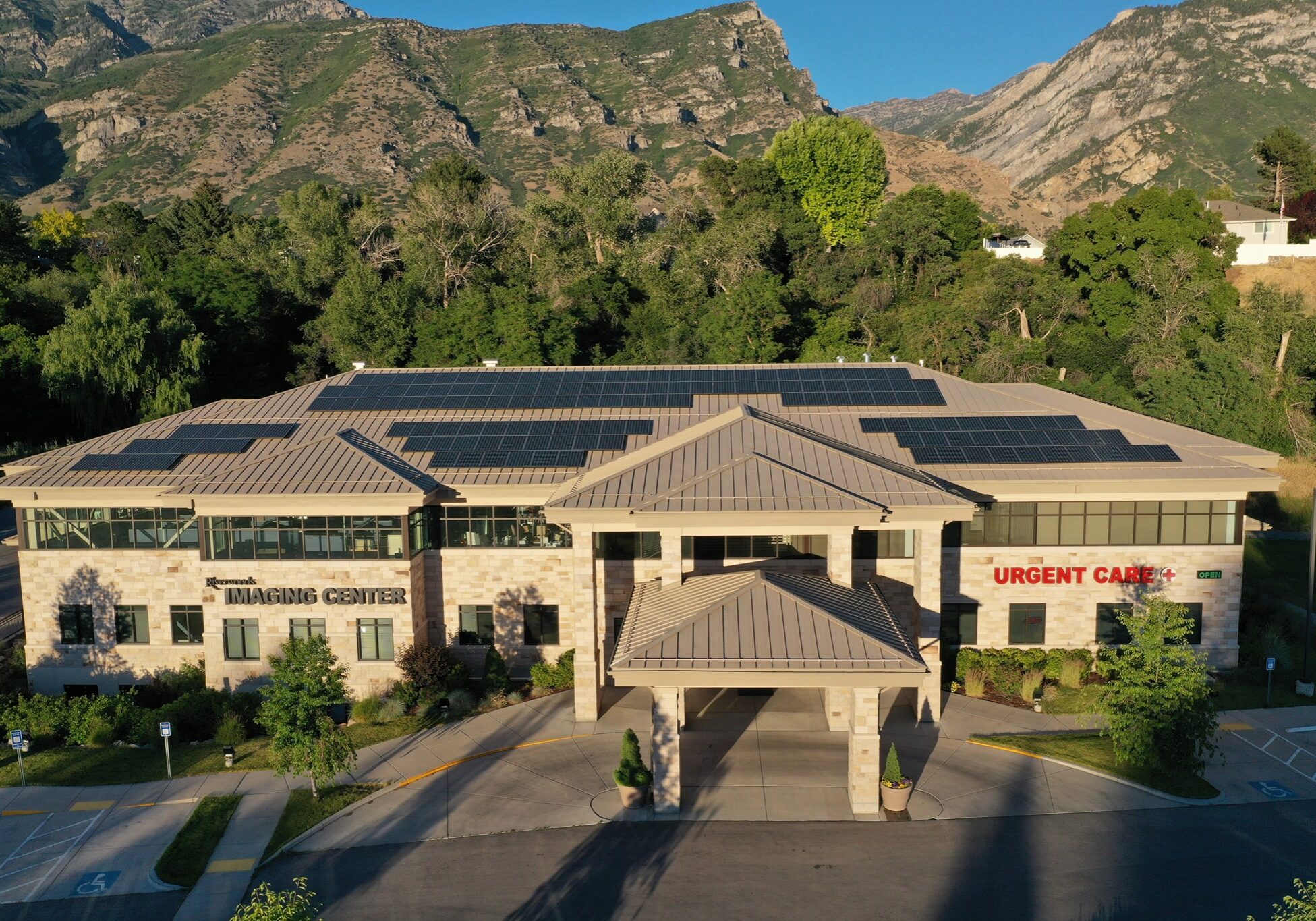 Doctors W. Gibby, A. Gibby, C. Gibby, T. Fjeldsted, and J. Gibby have been providing excellent medical care for over twenty years.
Located at the base of Provo Canyon in Utah, Blue Rock Medical offers community-based diagnostic radiology services, interventional radiology services, urgent care, and family medicine services. Our mission is to provide exceptional medical services that exceed the expectations of patients and referring physicians.
Blue Rock Medical is a dynamic organization. While incorporated as a multi-specialty clinic, it is a truly innovative facility offering technologies and procedures not yet available in most Utah hospitals.
Advanced quantitative functional MRI of the brain.

The first immersive AR-guided surgery in the world was performed at Blue Rock Medical.

Image-guided cryosurgery of metastatic cancer with immune modulator treatment.

Prostate artery embolization for prostatic enlargement.

AI-driven breast imaging quality-assurance program developed by Blue Rock Imaging.
Patients receive state-of-the-art care at outpatient prices. For example, Urgent Care patients have access to advanced imaging like 3D CT imaging without having to pay hospital ER prices.
Our Family Practice and Urgent Care facility provides 360° care for routine and chronic conditions, including prevention, diagnosis, treatment and monitoring. We treat our patients with kindness, respect, and professionalism, and encourage them to play active roles in decisions associated with their health and treatment options.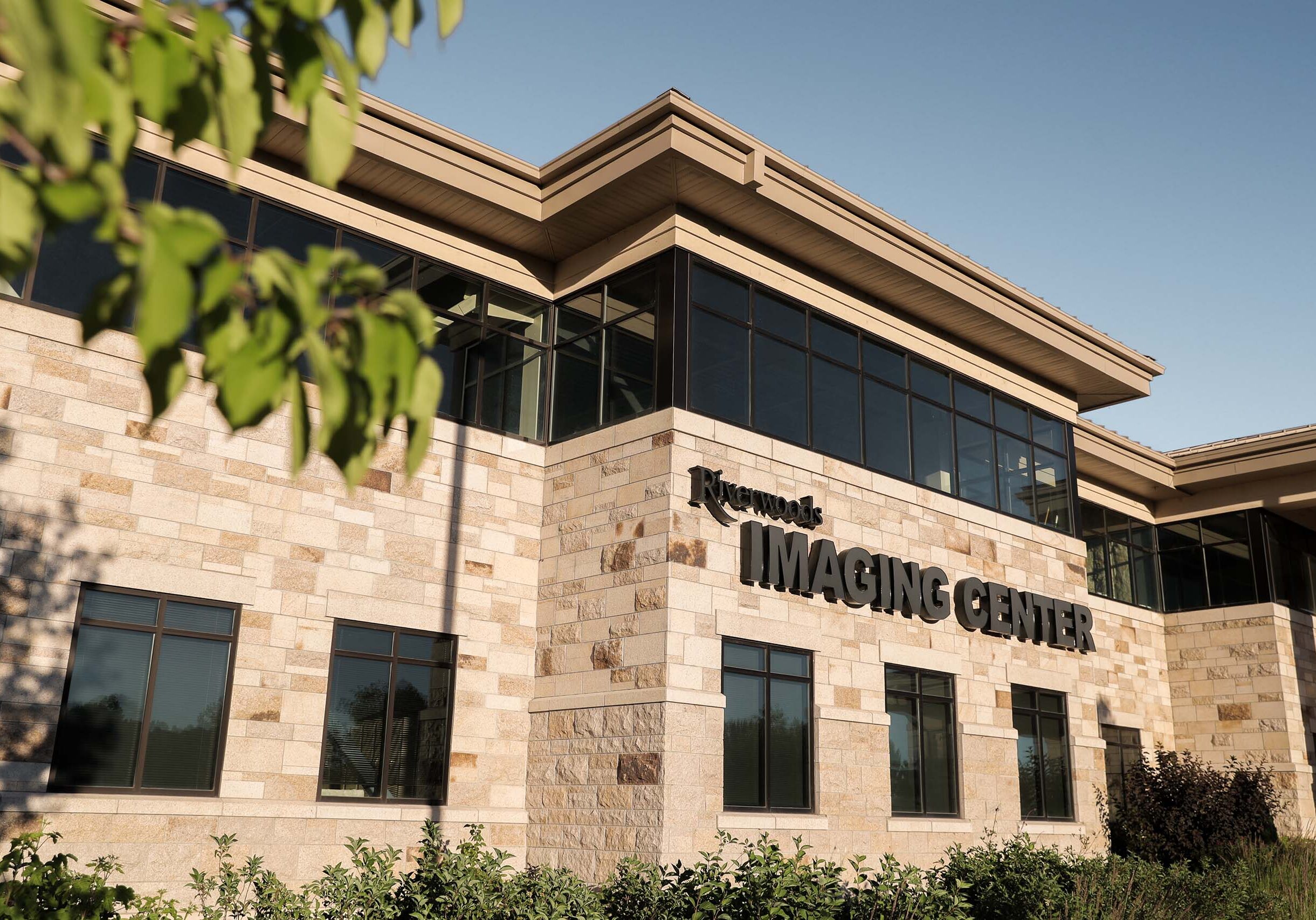 We proudly provide affordable, compassionate, quality healthcare. Expect a minimal wait time for your urgent and non-urgent health care needs. At Blue Rock Family Medicine, our patients can rely on us for comprehensive care with clear explanations regarding your concerns or conditions. Walk in or call for your appointment today.
Convenient location

Our facility is located on University Avenue with its own parking lot. Get directions.

Better prices

On average, you pay 30-70% less than the same services offered in a hospital setting.

Expert physicians

Receive care from highly-trained subspecialty physicians including experts in neuroradiology and interventional radiology.

Decades of experience

Our doctors have over 20 years of experience specializing in imaging.

Pay your way

We accept most insurances and also offer out-of-pocket payment options for patients.
Low-price imaging exams

Save with low-price self-pay options for any imaging exams.

Personalized care

We strive to personalize every visit to each patient's individual needs.

High-quality services

We work hard to ensure the best care through proven methods, regular expert training, and cutting-edge technology.

Certified radiology

Each of our radiologists are board-certified and have received multiple accreditations.

We work with your physician

Our radiologists will consult with physicians, physician's assistants, nurse practitioners, nurses, and their professional staff members.
Accommodating scheduling

We often can accommodate same-day scheduling. Call (801) 229-2002 today!

Quick results

We provide immediate verbal results for emergency examinations and positive results.

State-of-the-art equipment

We are constantly looking for new ways to upgrade our facilities and equipment to improve your care.

Online results access

Patients can easily view their images and reports online.

Easy for physicians

We provide physicians with online access to patient images and results.