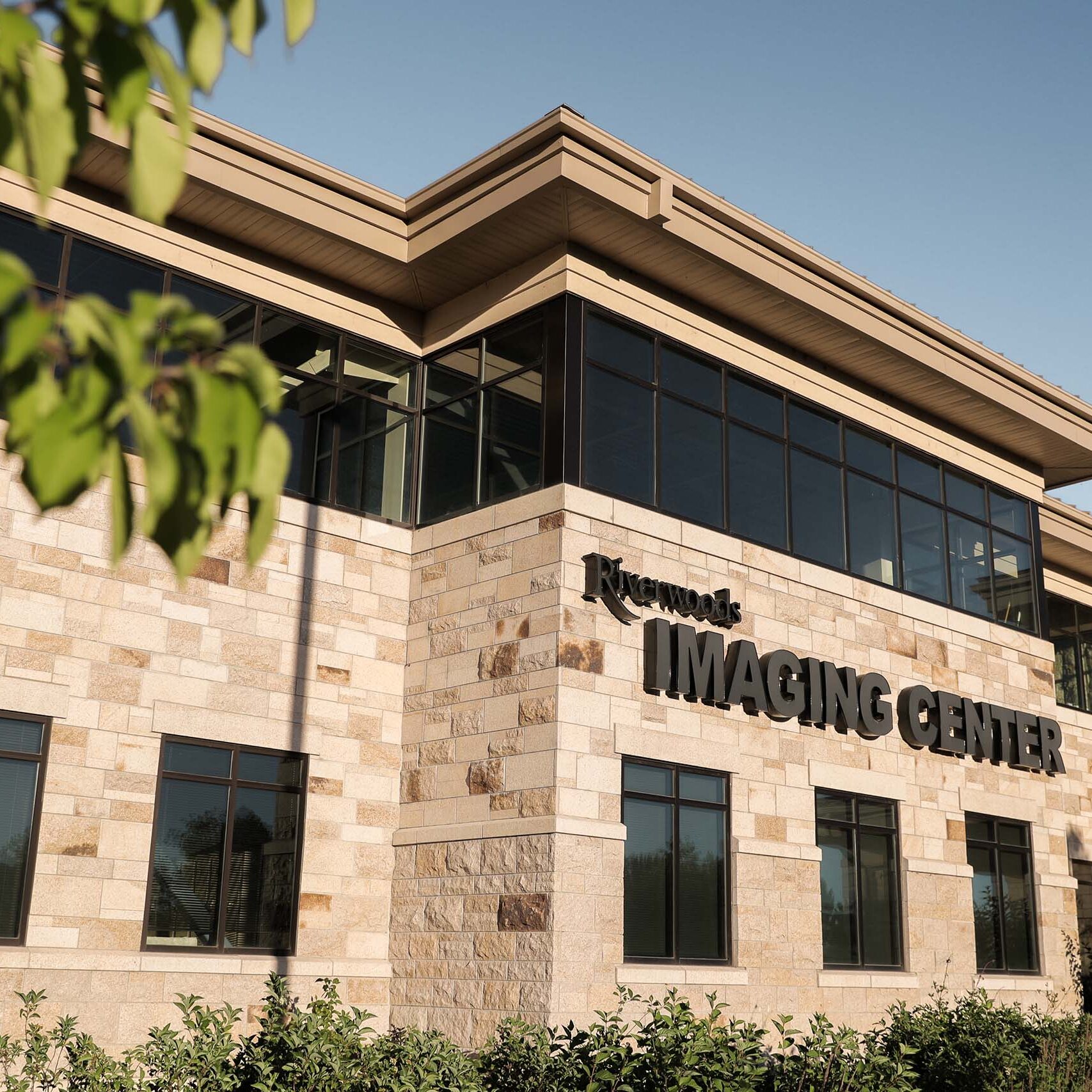 Uterine Fibroid Embolization
What are fibroids? Learn about the symptoms, detection, and treatment options. A major advance in women's health care, now available. What are Uterine Fibroids? Uterine Fibroids are benign tumors that grow in the wall of the uterus. Fibroids can cause severe bleeding and pressure on pelvic organs. Fibroids range in size from as small as a grain of sand to large masses the size of a baseball. Fibroids of such mass can distort and enlarge the uterus. Fibroids can grow…
What are fibroids? Learn about the symptoms, detection, and treatment options. A major advance in women's health care, now available.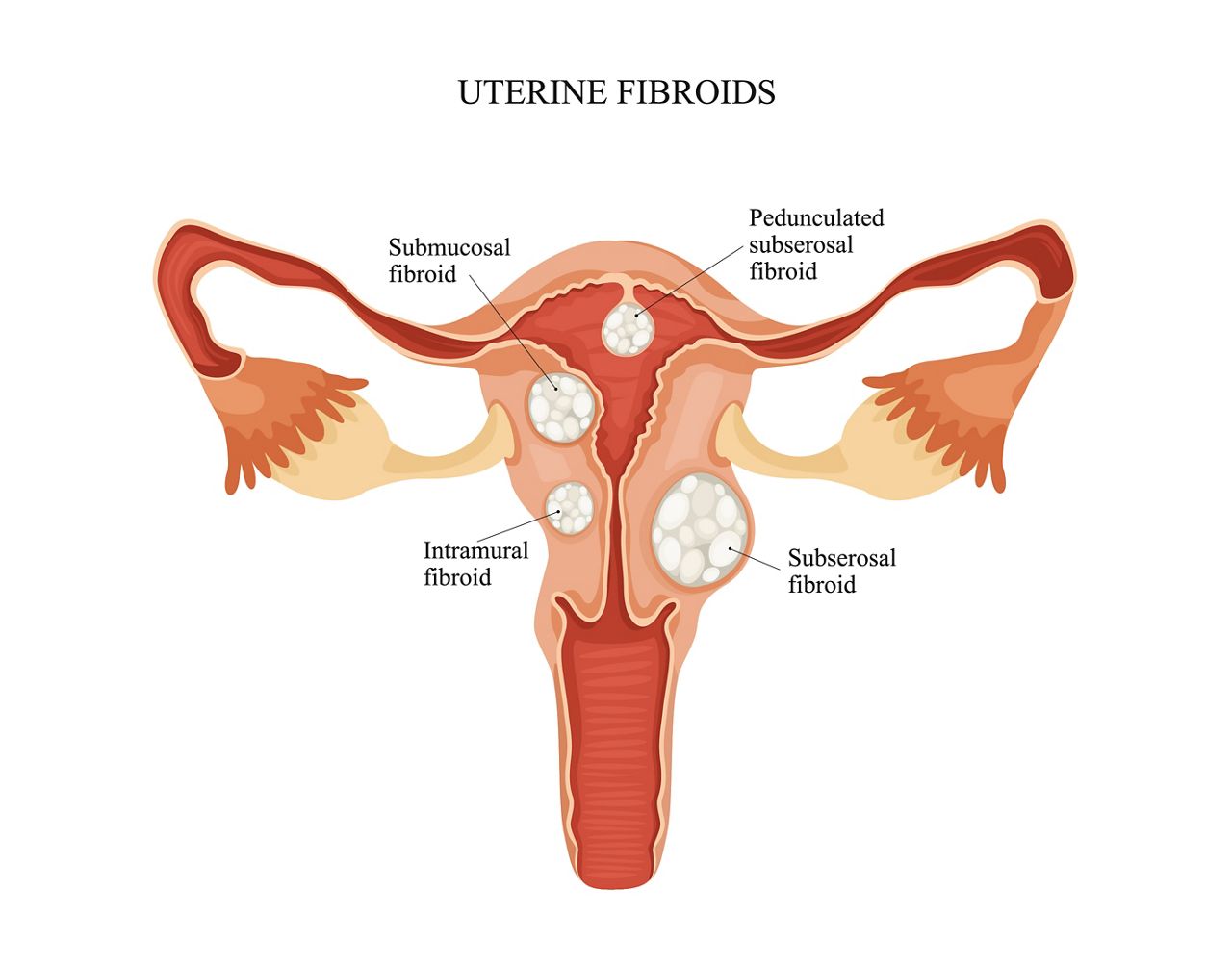 What are Uterine Fibroids?
Uterine Fibroids are benign tumors that grow in the wall of the uterus. Fibroids can cause severe bleeding and pressure on pelvic organs. Fibroids range in size from as small as a grain of sand to large masses the size of a baseball. Fibroids of such mass can distort and enlarge the uterus. Fibroids can grow individually or in groups.
---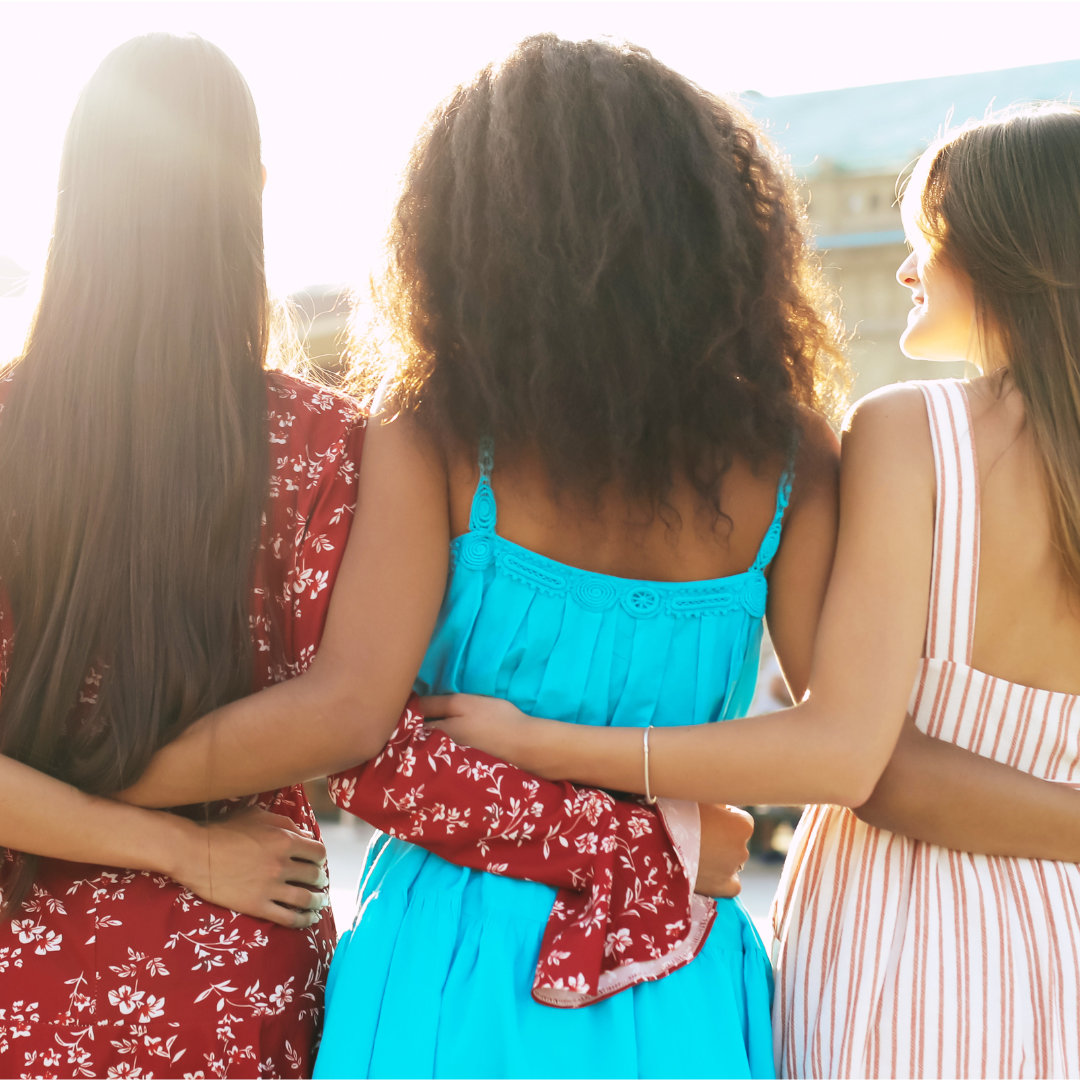 What are Symptoms of Uterine Fibroids?
Prolonged menstrual cycle, heavy bleeding, & clots
Bladder & bowel pressure or pain
Frequent urination, including difficulty emptying the bladder
Constipation and bloating
Pain during sexual intercourse
---
How are Uterine Fibroids Detected?
Uterine fibroids are usually discovered by ultrasound when a woman complains of bleeding or pelvic symptoms. An MRI is often done to accurately stage the fibroid and rule out other problems.
---
Treatment of Uterine Fibroids:
Uterine Fibroid Embolization (UFE) can be performed as an outpatient procedure by an interventional radiologist. The patient is given conscious sedation so they do not feel much pain (general anesthesia not required). There is level 1-A evidence for UFE, meaning it has the highest levels of quality, validity, and applicability to patient care.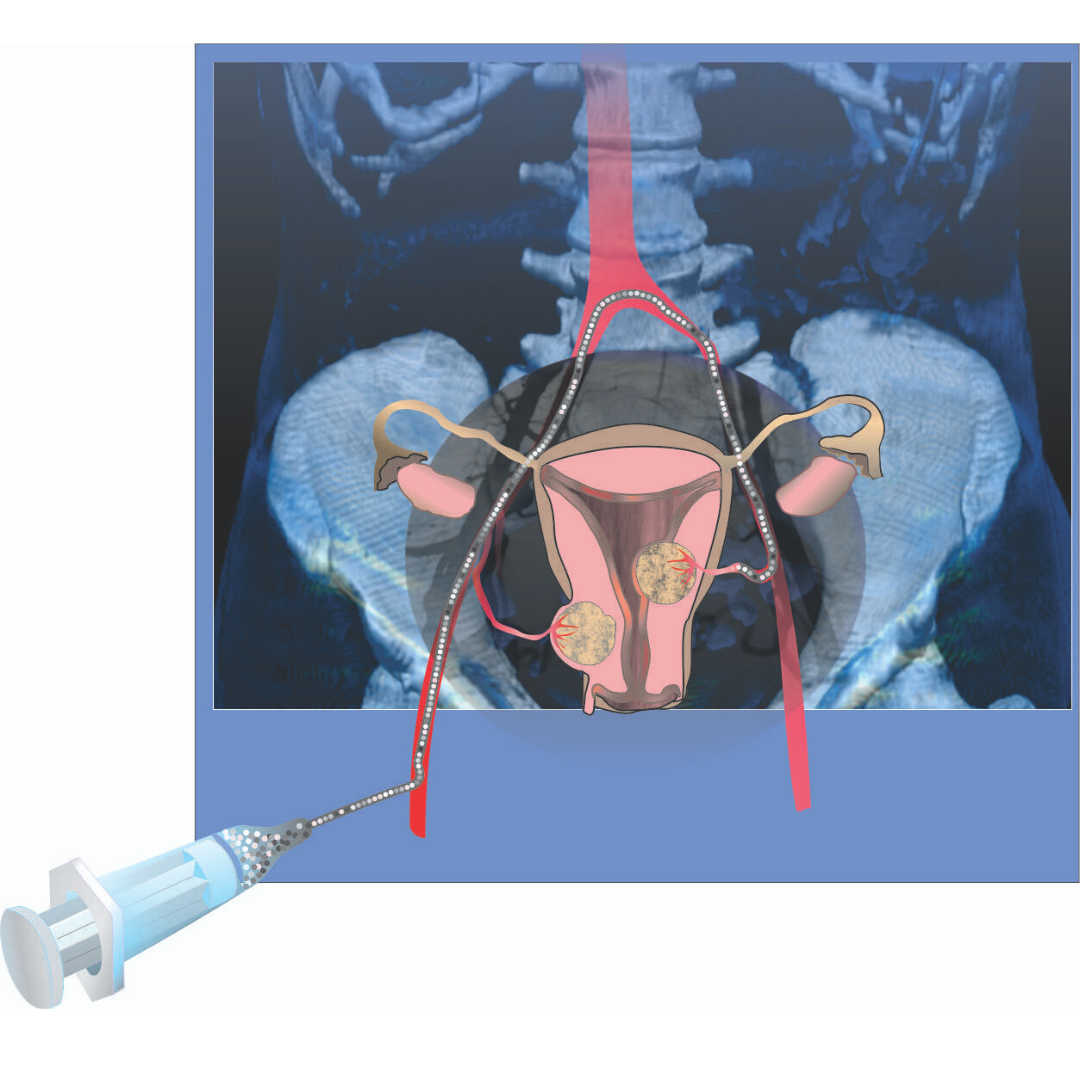 The interventional radiologist makes a tiny incision in the skin of the groin and inserts a catheter (smaller than 2 mm in diameter) into the femoral artery. The physician guides the catheter through the artery using real-time imaging and then releases particles (the size of grains of sand) into the uterine arteries that supply blood to the fibroid tumor. Subsequently, this blocks the blood flow to the fibroid tumor and causes it to shrink and die.
UFE is an outpatient surgery that is low risk and has a quick recovery time. In comparison to a hysterectomy, a woman is able to keep her hormones, ovaries, uterus, and oftentimes her fertility. Most women return back to work within a couple of days to a week.
---
Why Blue Rock Medical?
Services are 1/3 of the cost of a hospital visit.
UFE is low risk and has a fast recovery compared to a hysterectomy.
The procedure can be completed same-day and no anesthesia is required, making it a much lower risk surgery.
Specialized training
High-tech equipment
Many women resume light activities in a day or so and the majority of women are able to return to normal activities within a few days.
Convenient parking and personable check-in ensure you are comfortable preparing for your procedure.
Caring and experienced doctors.
Call 901-229-2002 to schedule your consultation at our office located in Provo, Utah.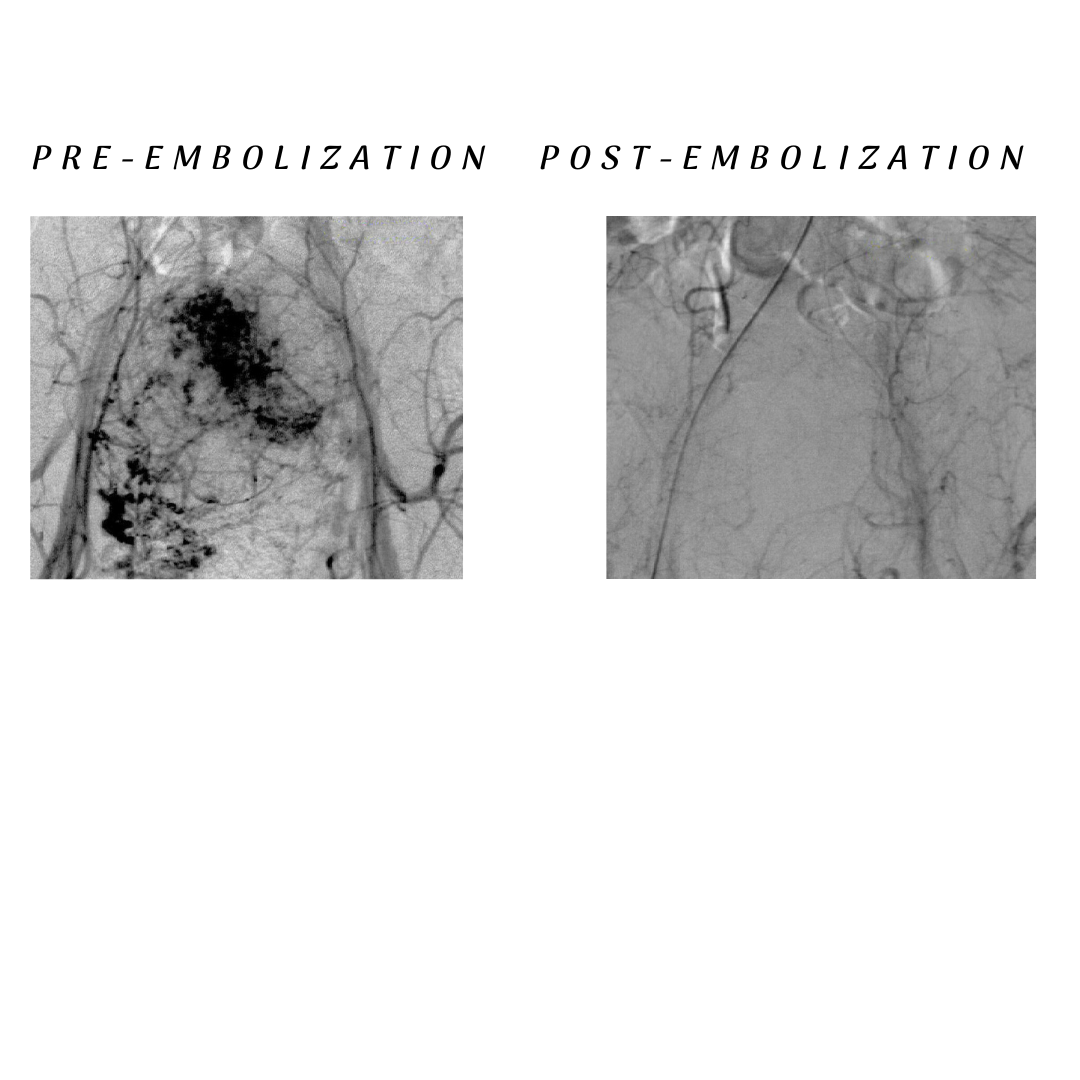 Visit Blue Rock Medical today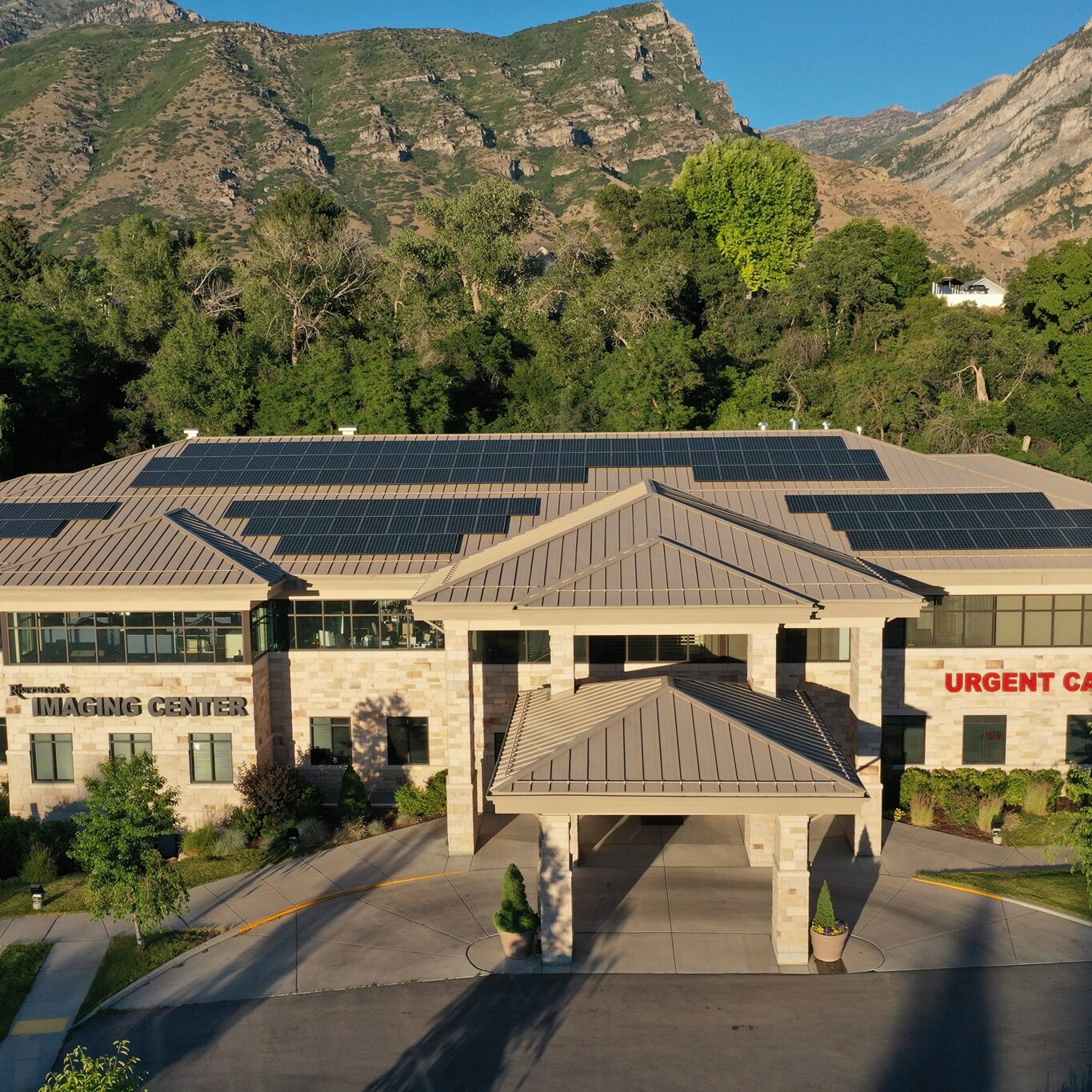 Visit Blue Rock Medical today
3152 N University Ave, Provo, UT 84604