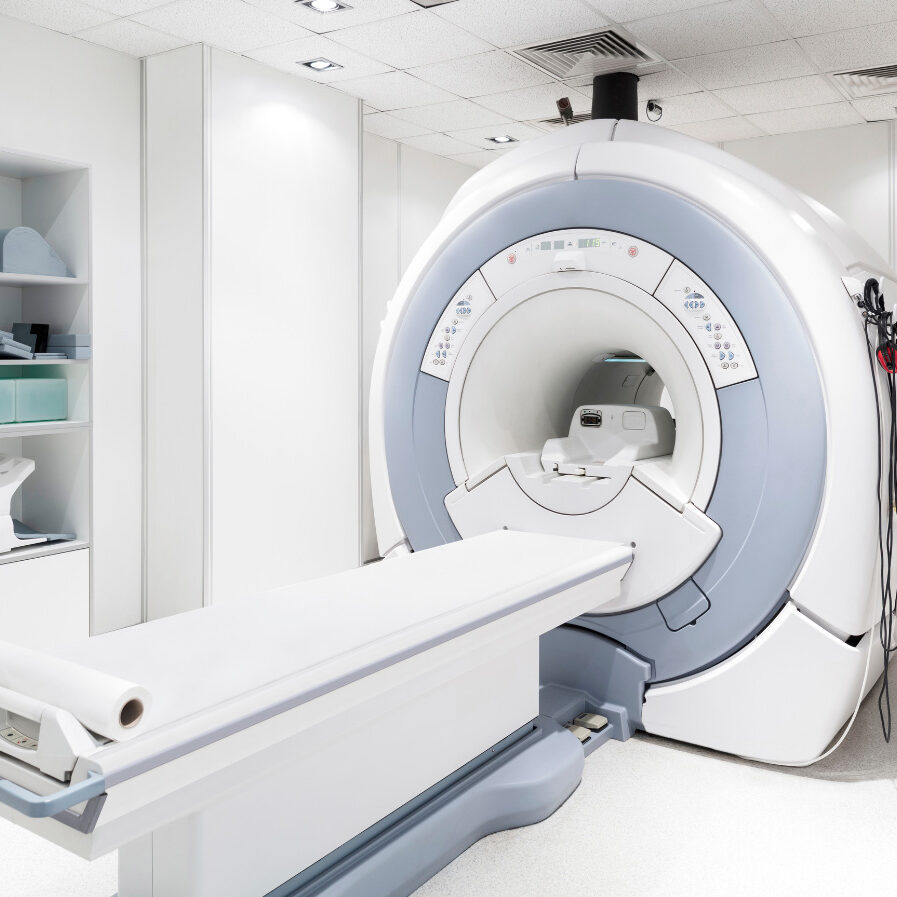 Ever wondered what the difference is between CT and MRI scans? Both are scans from medical imaging machines that show you different things.
The Basics
CT Scan
A CT Scan uses x-rays and computer generated images to show your organs, bones and tissues. It shows more detail than an x-ray, but not more than an MRI!
A CT Scan is usually used for:
Bone Fractures
Tumors
Cancer Monitoring
Discovering Internal Bleeding
MRI Scan
An MRI creates pictures using radio waves and a magnet to generate images (don't wear metal!). It shows more detail than a CT Scan, but does take longer to complete.
A MRI Scan is used to look at:
Joints
Brain
Wrists
Ankles
Breasts
Heart
Blood Vessels
---
What are CT and MRI scans used for?
CT Scan
Circulation problems
Abdominal abnormalities
Urinary bleeding causes
Lung issues
Skeletal system problems
Head conditions
MRI Scan
Breast cancer
Tumors
Joint abnormalities
Blood vessel irregularities
Brain problems
Inflammatory bowel conditions
Liver disease
Bone disorders
MRI and CT Scans are both useful medical imaging tools. Ask your doctor which imaging tool would be best to help you. You can book your medical imaging here too!
---
What are the pros and cons of CT and MRI scans?
CT Scan
Pros
Data can be assembled to form 3-D images. The images can pinpoint abnormalities in bone and soft tissues (ex.-pneumonia in lungs, tumors in organs or bone fractures)
Can get images of entire body (neck to thigh in seconds)
Great for diagnosing stages of cancer and looking at spread throughout body (metastases)
Cons
Potential harm to unborn babies
Small does of radiation
Potential reaction to dyes
MRI Scan
Pros
Images can show the difference between normal and diseased tissue.
Excels at showing prostate cancer, uterine cancer and some liver cancers.
Metastases to bone and brain show up better on an MRI
Cons
Reaction to metals
Takes longer to complete
Potential claustrophobia
---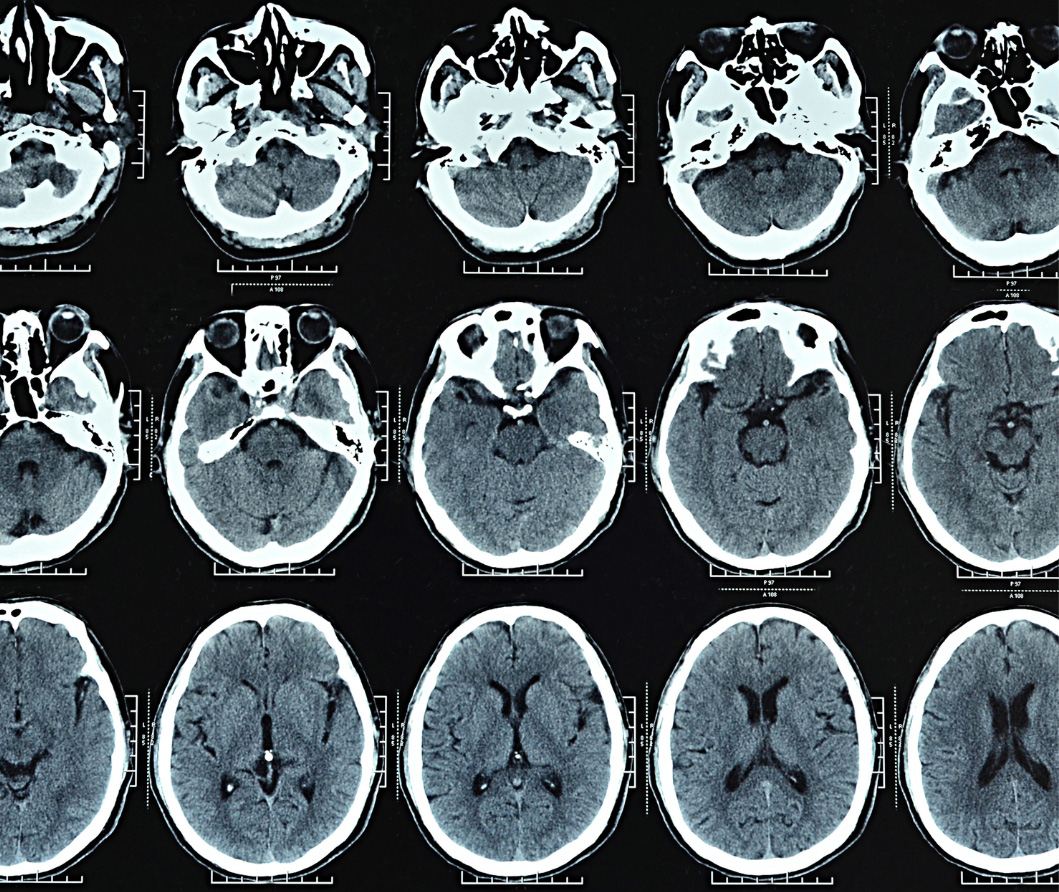 MRI Scans and CT Scans are different! They both scan the body differently. MRI Scans and CT Scans create different types of images or different types of tissues. A CT Scan could take seconds to minutes, where an MRI can take minutes to hours. They even have different noise levels!
Ask your doctor today what type of medical imaging to get today! Here at Blue Rock Imaging we offer:
X-Rays
Mammograms
CT Scans
MRI Scans
Ultrasounds
Call (801) 229-2002 to book an appointment or consultation with us today.
Visit Blue Rock Medical today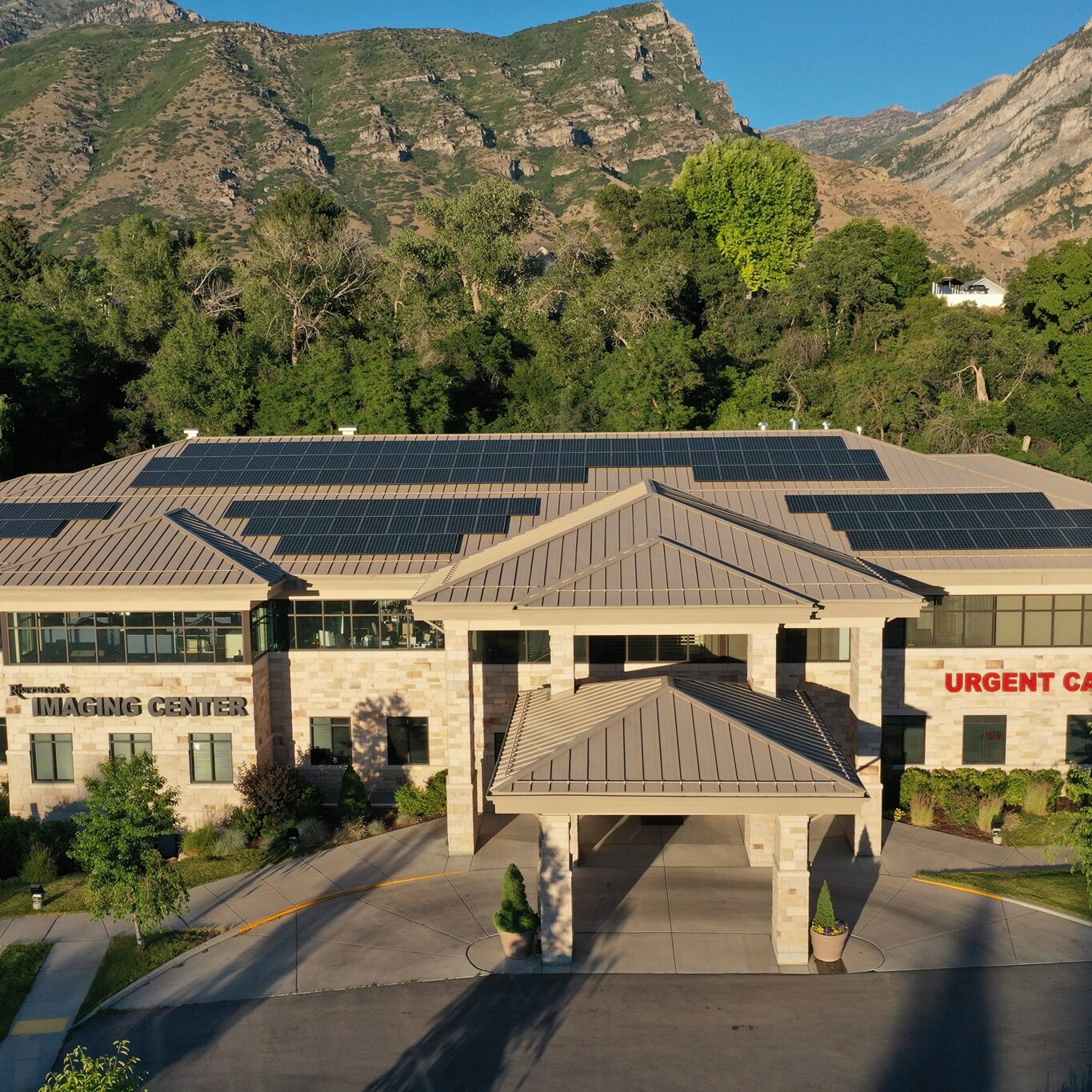 Visit Blue Rock Medical today
3152 N University Ave, Provo, UT 84604