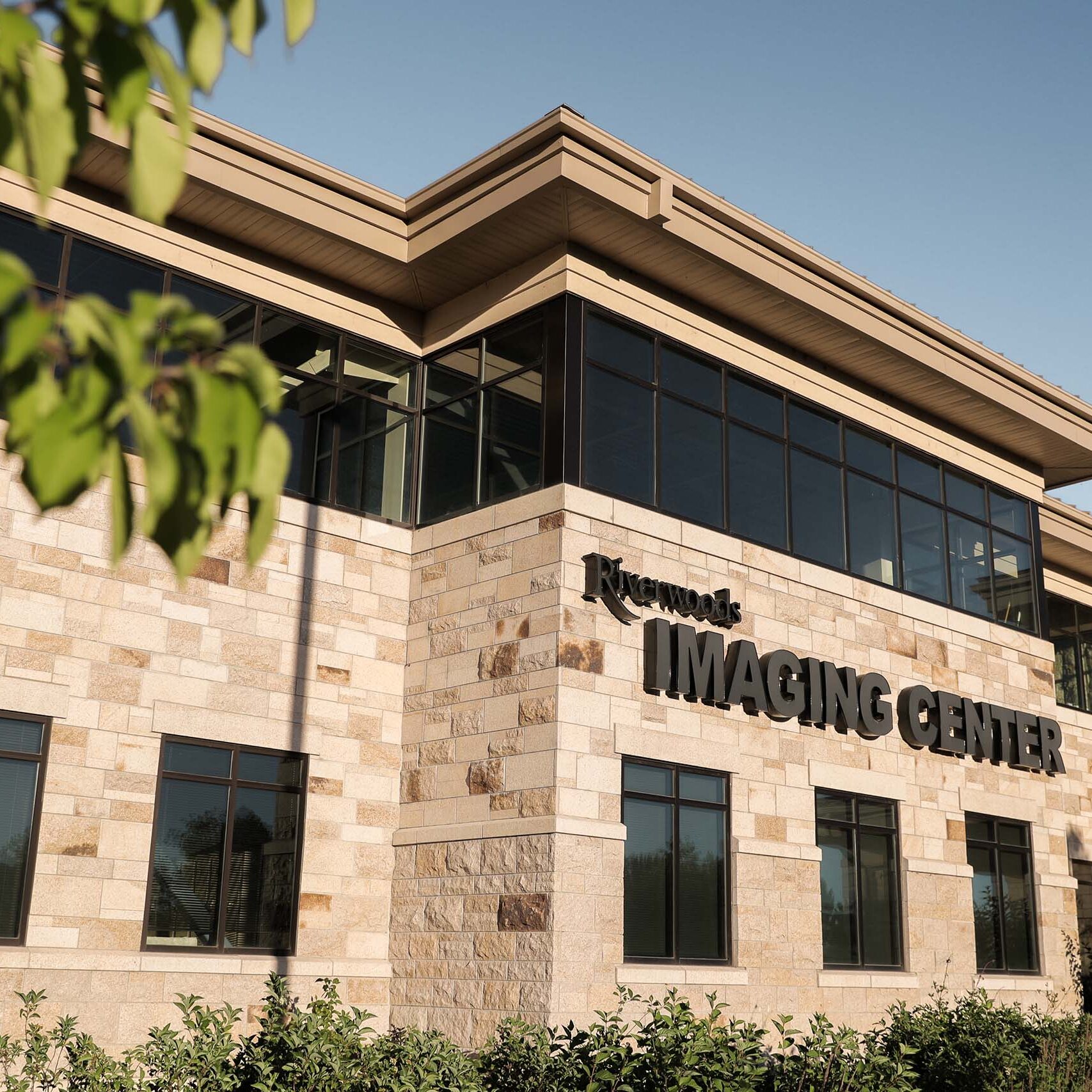 6 SYMPTOMS OF BREAST CANCER
THE MOST COMMON SIGN: A New Lump Most breast lumps are non cancerous. A hard mass with irregular edges without pain is more likely to be cancer, but breast cancers can also be round, soft, tender, or painful. BE BREAST AWARE Knowing how your breasts normally look and feel is an important part of your breast health. They may change at different times during the month and as you get older, but if you are breast aware, you will recognize…
THE MOST COMMON SIGN:
A New Lump
Most breast lumps are non cancerous. A hard mass with irregular edges without pain is more likely to be cancer, but breast cancers can also be round, soft, tender, or painful.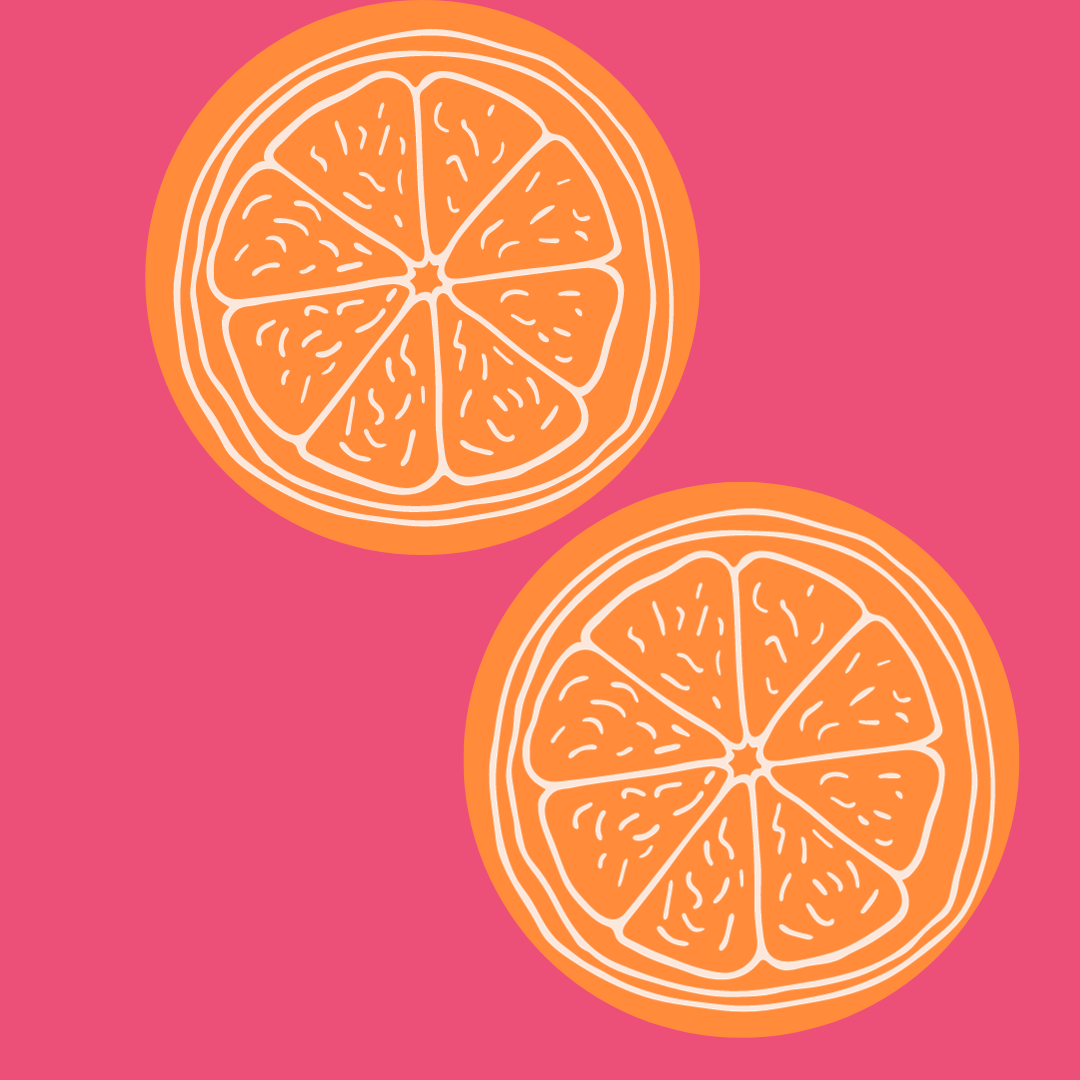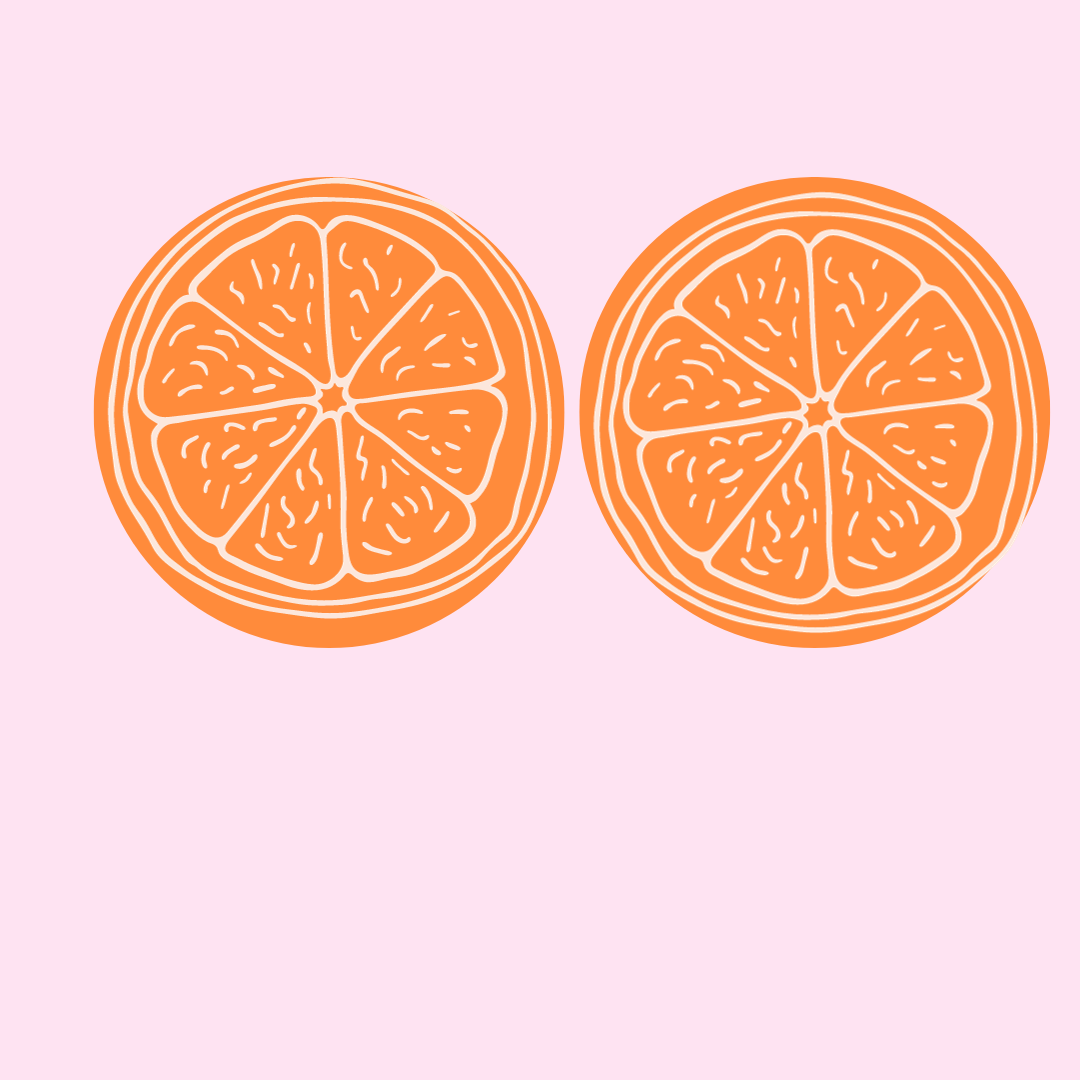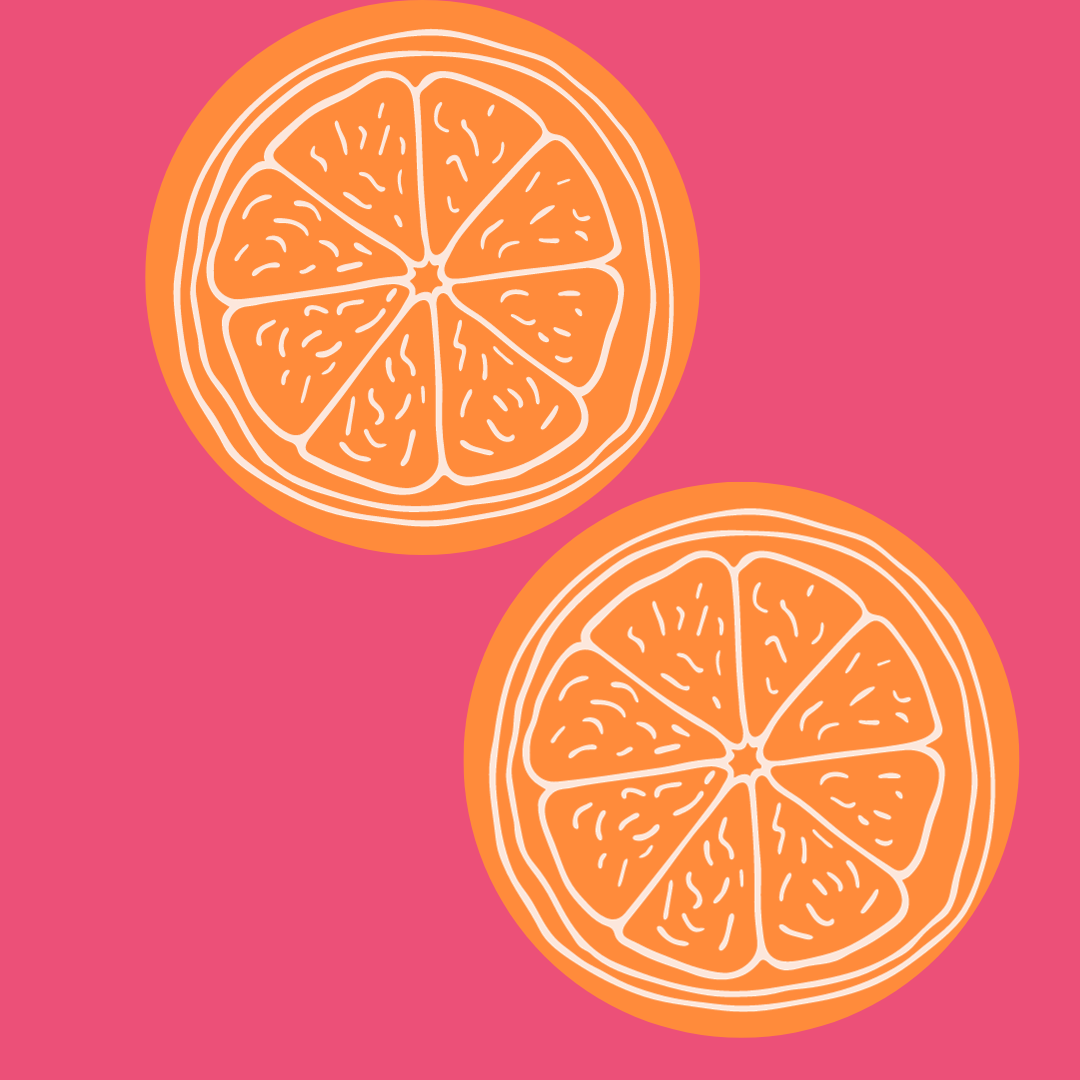 Redness or flaky skin
"Orange peel skin" Irritation or dimpling of the skin.
Thickening, swelling, or pain in the breast, collar bone or armpit.
Inverted nipple or pain in the nipple area.
Nipple discharge other than breast milk, including blood.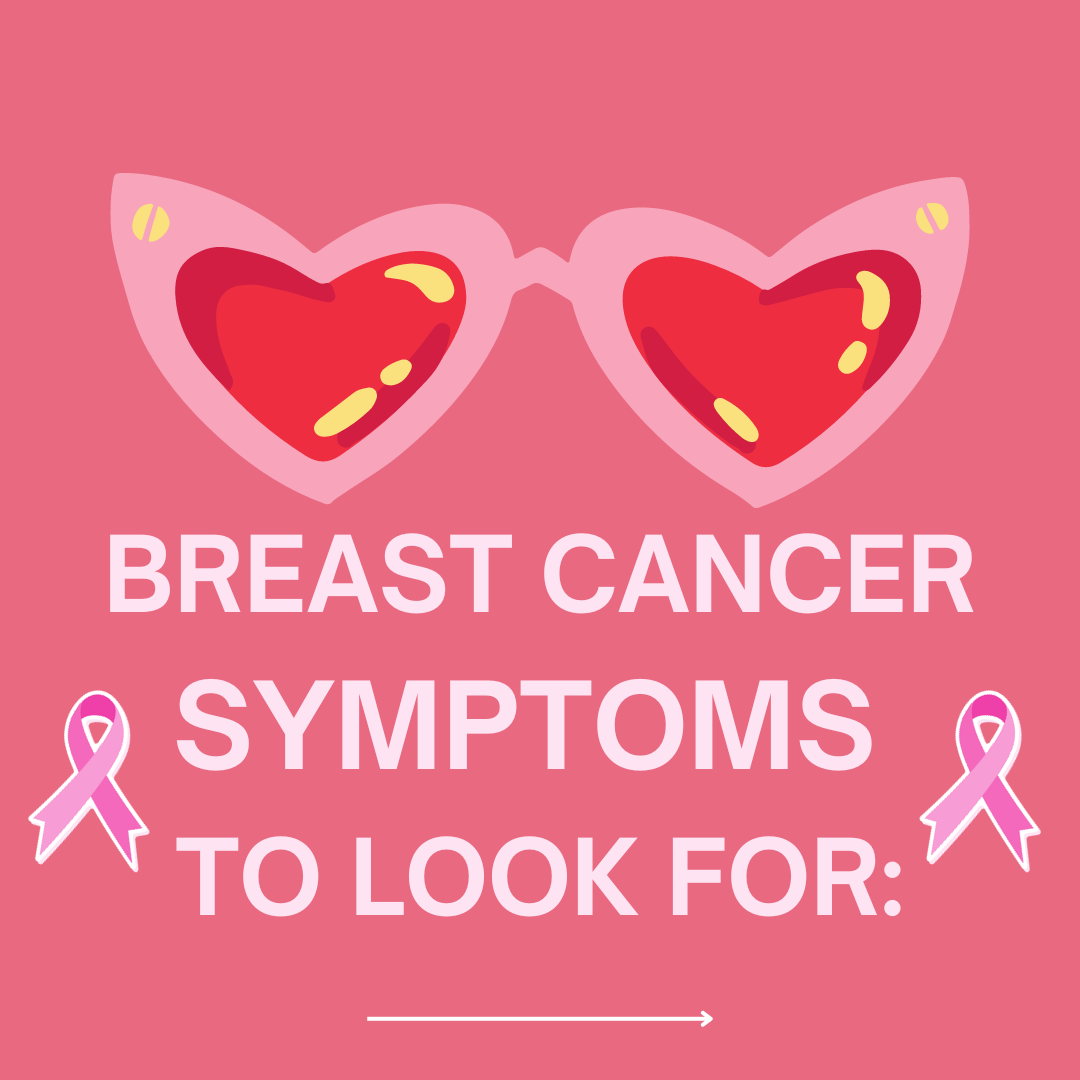 BE BREAST AWARE
Knowing how your breasts normally look and feel is an important part of your breast health. They may change at different times during the month and as you get older, but if you are breast aware, you will recognize the changes.
WHEN DO YOU NEED A MAMMOGRAM?
A yearly mammogram is recommended after age 40.
If you have a family history of breast cancer. (Ex. if your mother was diagnosed with Breast Cancer at age 35. It's suggested you get check earlier than age 40.)
If you notice changes in your breasts.
WHY BLUEROCK MEDICAL?
A yearly mammogram is covered by most insurance plans as preventive care for women 40 years and older.
Services are 1/3 of the cost of a hospital visit.
Caring and experienced mammogram technologists. 
Hologic 3D mammogram machine.
Specialized training.
High-tech equipment.
Fast Results.
Convenient parking and personable check-in.
Caring and experienced doctors.
Call 801-229-2002 to schedule your 3D mammogram at our office located in Provo, Utah.
Visit Blue Rock Medical today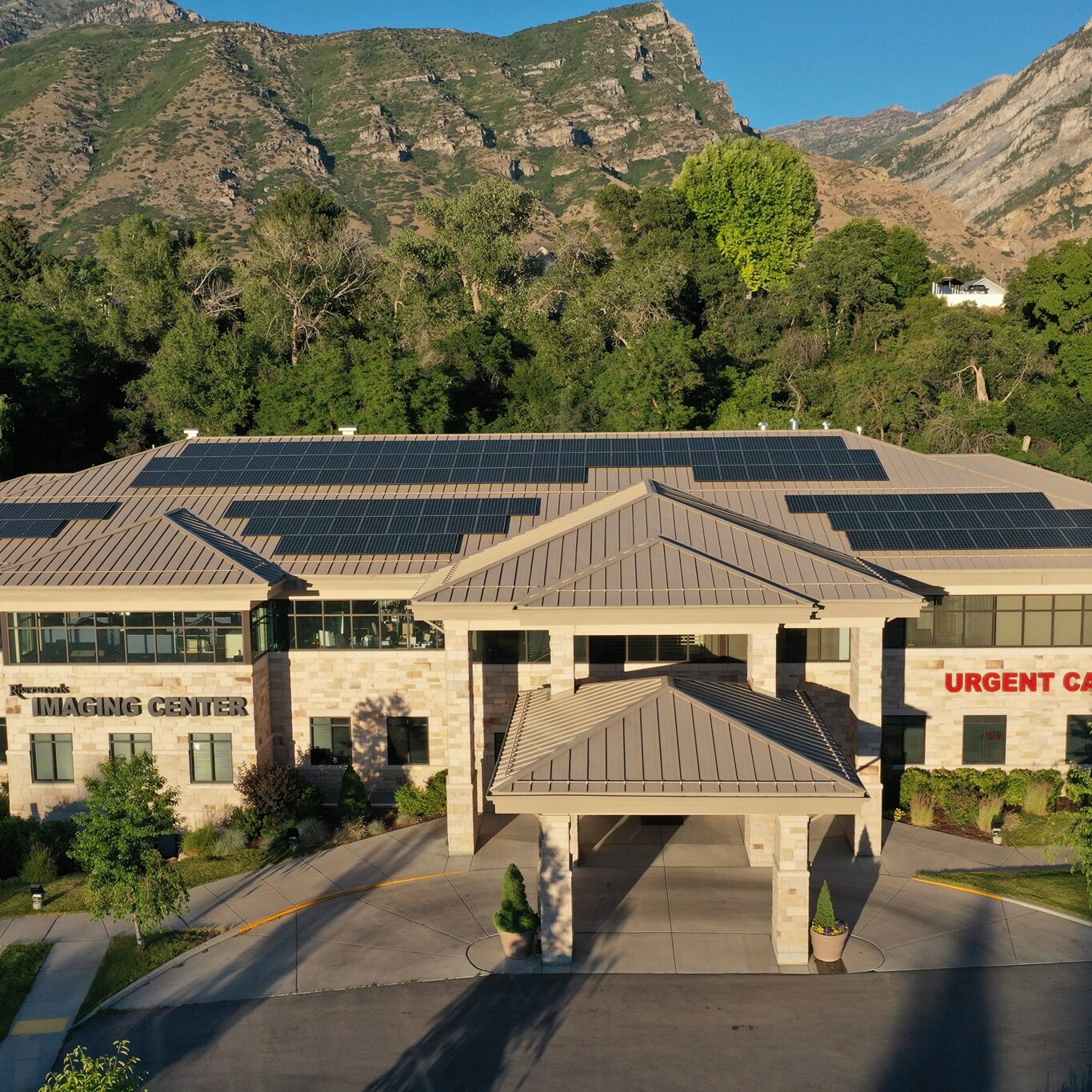 Visit Blue Rock Medical today
3152 N University Ave, Provo, UT 84604