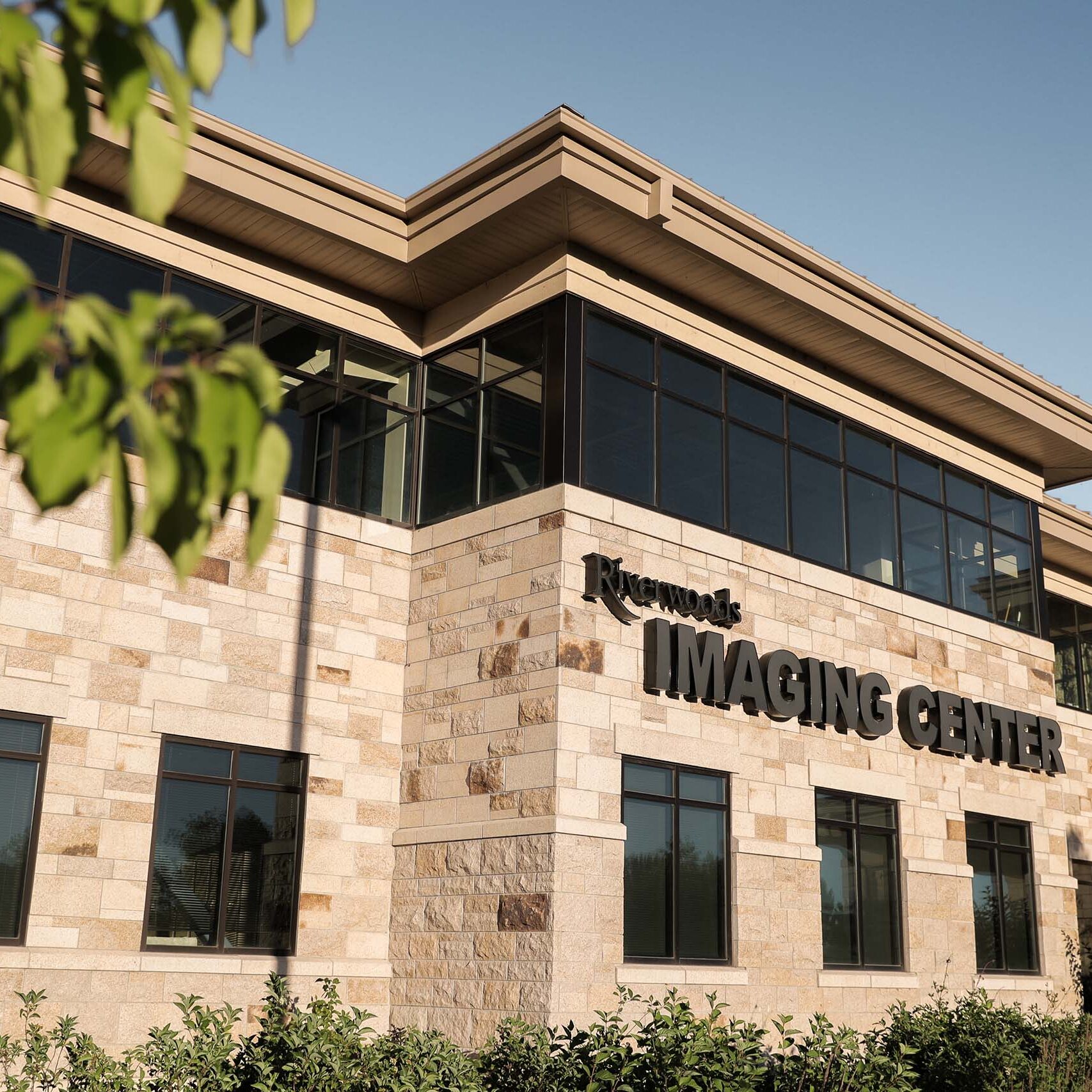 9 Symptoms of Calcium Build Up
What Is Calcium Build Up? Calcium build up is plaque in and on your artery walls. This restricts your blood flow and can cause problems throughout your life. Calcium build up can cause heart disease, heart attacks, cancer, osteoporosis, kidney stones, kidney failure, and strokes. The process of this disease most commonly starts after your 40's, but it can start as early as your 20's. Symptoms of Calcium Build-Up If there is too much calcium in your blood, it forms…
What Is Calcium Build Up?
Calcium build up is plaque in and on your artery walls. This restricts your blood flow and can cause problems throughout your life.
Calcium build up can cause heart disease, heart attacks, cancer, osteoporosis, kidney stones, kidney failure, and strokes. The process of this disease most commonly starts after your 40's, but it can start as early as your 20's.
Symptoms of Calcium Build-Up
Pain and heaviness in chest
Shortness of breath
Slow or rapid heartbeat
Confusion
Fatigue
Upset Stomach
Nausea and vomiting
Excessive thirst
Frequent urination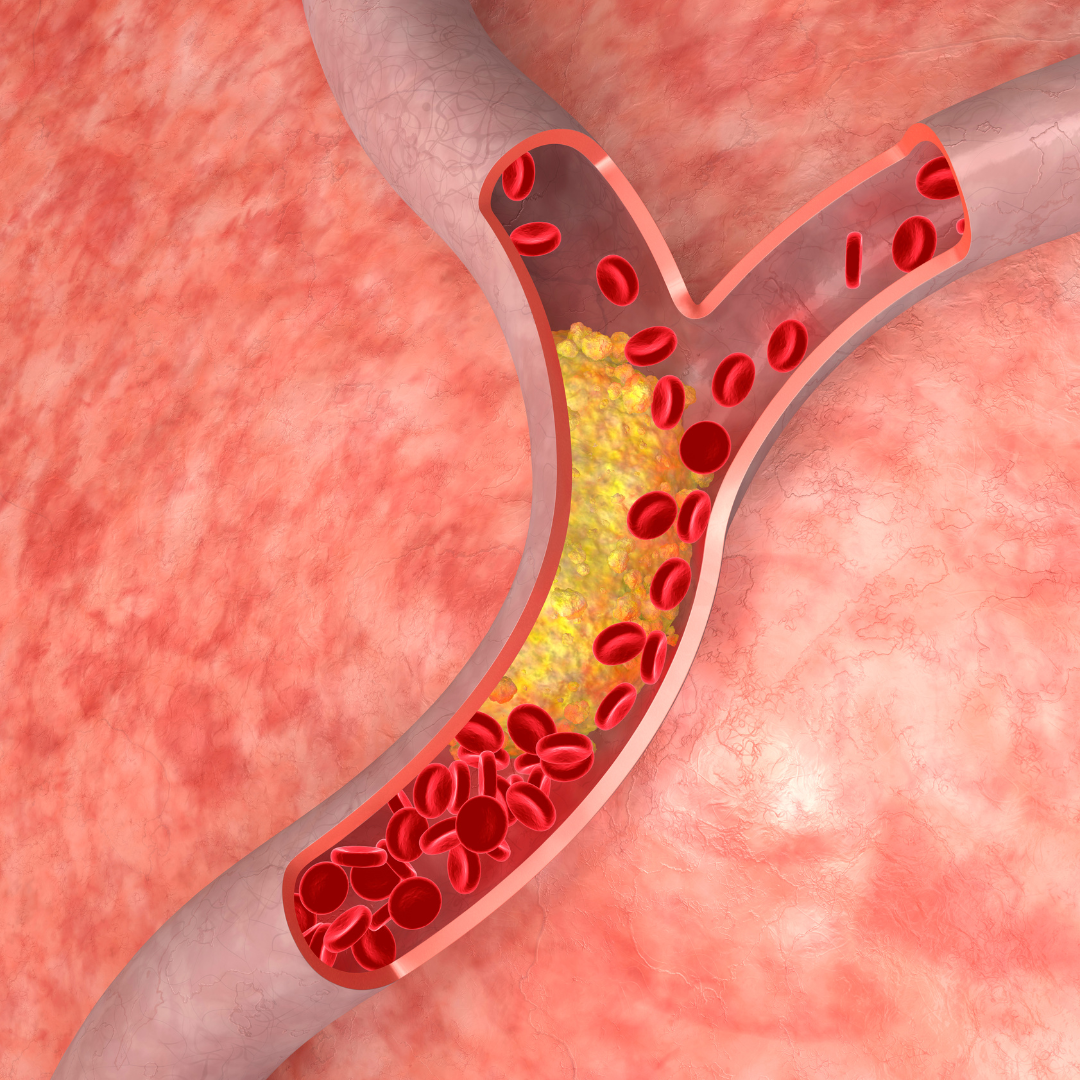 If there is too much calcium in your blood, it forms plaque that sticks to the walls of your arteries. This causes blockage (partial or complete). This is called atherosclerosis, or build up of calcium deposits.
Calcium build up is developed over time, causing damage to the artery walls. People with calcium build up are more susceptible to disease, heart attacks, and strokes.
Causes of Calcium Build Up
Tumors
Genetics
Immobility
Dehydration
Medication
Excessive amount of supplements
These can cause plaque build up on the artery walls, which can cause further health problems. The calcium deposits throughout the body start small, but can grow over time.
Prevent Calcium Build Up
Live a healthy lifestyle to prevent calcium build up! For example:
Eat a Balanced Diet

High fiber reduces cholesterol build up
Low saturated fat to reduce LDL cholesterol (leads to calcium build up)
Reduced sodium intake (Sodium causes high blood pressure, forcing blood against your artery walls. This makes your arteries susceptible to calcium build up)

Don't Smoke

Smoking damages your artery lining. When your blood vessels are weak, they are susceptible to calcium buildup and many other health issues

Regularly Exercise

Decreases calcium build up inside the artery
Burns body fat and removes fat from the blood quickly
Strengthens your heart
Having a healthy lifestyle prevents further damage to your arteries and the complications that can arise from it. Burning fat (through exercise) does not allow fat and cholesterol to stay for a long time in the blood. Staying healthy and not damaging your arteries is the first step to prevent calcium build up.
How Do I Know If I Have A Calcium Build Up?
Heart Scans are performed to detect the buildup of plaque around coronary arteries; also known as a Calcium Scoring test.
This non-invasive test uses a CT Scan to measure the amount of calcium in your coronary arteries.
Results from the scan helps your doctor determine if you need medication or lifestyle changes to reduce your risk of heart disease.
You can learn more about Calcium Build Up Here:
Why Choose Blue Rock Medical?
Services are 1/3 of the cost of a hospital visit.
A CT scan can be scheduled same-day.
On-staff Diagnostic Radiologist to read the results.
Convenient parking and personable check-in ensure you are comfortable preparing for your procedure.
Blue Rock Medical can check your calcium build up through a CT scan. We can provide quick results that show calcium deposits throughout your arteries.
Make your appointment today to check your calcium build up!
Visit Blue Rock Medical today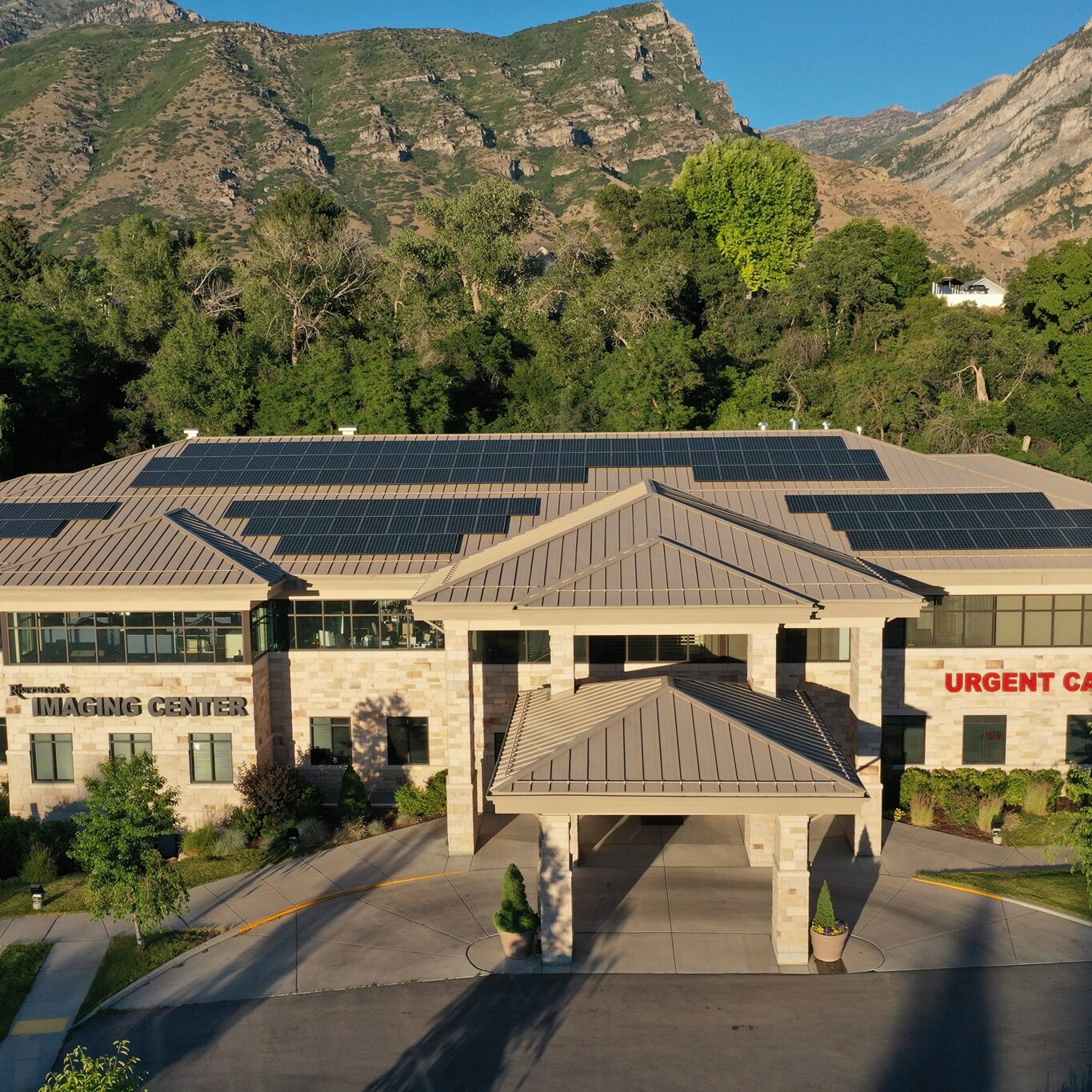 Visit Blue Rock Medical today
3152 N University Ave, Provo, UT 84604